Our Mission
The Sarah Lawrence College Archives collects, preserves, and makes accessible materials documenting the history of the College from its conception in 1924 to the present. The College Archives is the official repository for College records having permanent historical or administrative value. Materials in the collection include official administrative and committee records, publications, theses, photographs, memorabilia, artifacts, audio-visual materials, and digital records. The College Archives also maintains a collection of faculty papers and other manuscript collections related to the College. The collections are open to the College community and scholars and researchers around the world.
Meet the Staff
Nora Reilly—Research Services Librarian / Assistant Archivist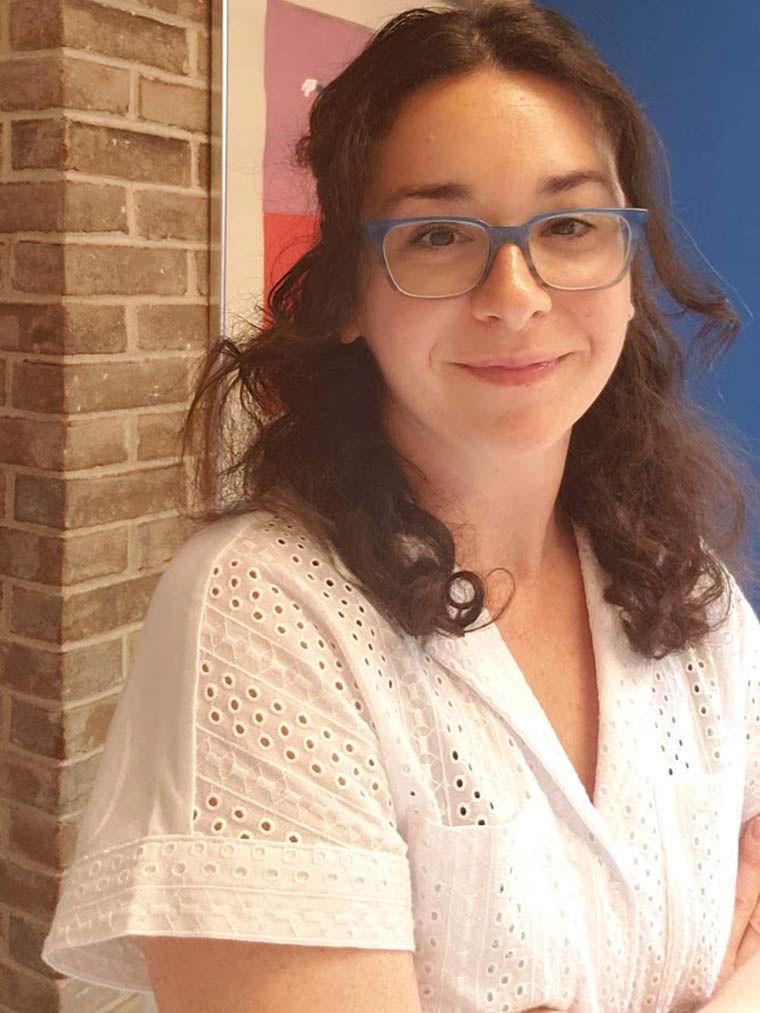 Nora joined the College Archives in 2021 after two years as Research and Instruction Librarian at Sarah Lawrence. An alumna herself (MFA in Writing, '10), she is enthusiastic about working with the collections to make the unique history of the college accessible to the SLC community and beyond.