Due to the pandemic, no residential programming will be offered in the summer of 2021 and plans for remote offerings are still being considered by the College. For details about this program for summer 2021, please fill out our inquiry form or check back here in January 2021.
---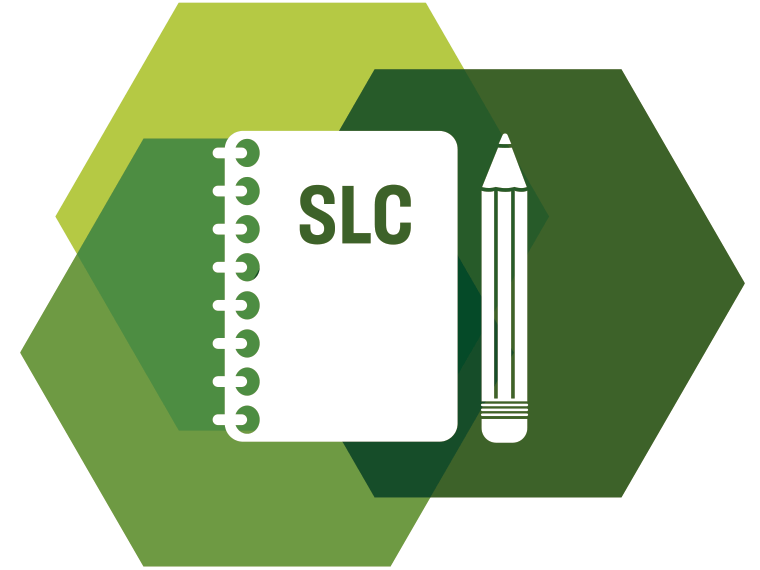 For the past ten years, high school writers have been coming from around the world to spend three weeks at Sarah Lawrence College diving deep into their passion for writing. Because of the global pandemic we will not be having in-person learning. But the good news is we will be running the Writers Village program remotely. Students who are passionate about their writing will have an opportunity to take college-level creative classes with award-winning writers.
Students participate in two daily workshops each day—prose and poetry—each led by authors who have taught on the college level. They will read and discuss published work, generate new material, be exposed to new approaches and styles, and receive feedback on their own writing. Students also meet with their professors for two one-on-one conferences, to receive more individualized feedback.
Students will still get to study with the likes of:
T Kira Madden (author of Long Live the Tribe of Fatherless Girls and National Book Critic Circle finalist),
Jeffrey McDaniel (Best American Poetry 1994, 2010, 2019 and recently in The New Yorker)
Chrissy Reilly (author of Sunday's on the Phone to Monday)
Joanna Fuhrman (author of The Year of Yellow Butterflies)
Sarah McColl (author of Joy Enough, published in The Paris Review)
Stacy Gnall (author of Heart First into the Forest)
Over the course of the three weeks, students work with their two primary professors on a regular basis, but get some exposure to the teaching styles of 8-10 other teachers.
We are developing an exciting format to study writing in a remote setting, where students can still do inspiring generative exercises, read and discuss published work, get feedback on their own writing, and build community.
We welcome students entering the 10th, 11th, or 12th grades the following fall.