Due to the pandemic, no residential programming will be offered in the summer of 2021 and plans for remote offerings are still being considered by the College. For details about this program for summer 2021, please fill out our inquiry form or check back here in January 2021.
---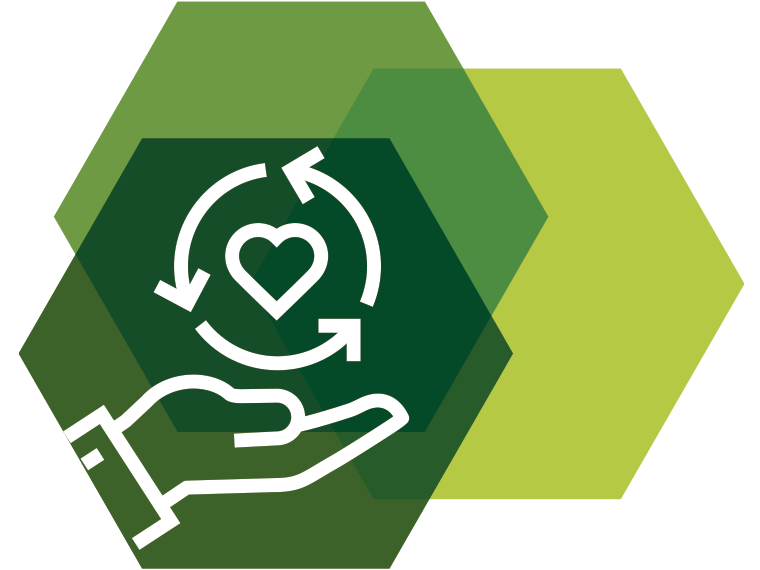 Engage in the study of social justice at Sarah Lawrence College!
Designed to give high school students an immersive experience into Sarah Lawrence College's pedagogy, this program provides students theoretical, historical, and present-day perspectives on social and cultural issues involving class, gender, sexuality, and race. This interdisciplinary intensive will give students a chance to learn, discuss, and apply their knowledge through the creation of multi-media projects including: blogs, short films, podcasts, and visual art. Throughout this process, students will be guided and mentored by members of Sarah Lawrence's award-winning faculty and renowned alumni. Students will develop their academic skills in a rigorous intellectual environment by focusing on the social justice issues that matter most to them. Students will also explore how creative writing, visual art, performance, and social media impact social justice movements. Online components of this program will allow students to have virtual tours with national leaders in social justice and trainings from community organizations who are making an impact.
We welcome students entering the 10th, 11th, or 12th grades the following fall.
Monday through Friday
| | |
| --- | --- |
| 10–11:30 a.m. | synchronous zoom class on empathy, privilege, and online activism |
| 11:30 a.m. – 1:30 p.m. | independent work on student activism blogs |
| 1:30–3 p.m. | student small group work on documentary films |
| 3–4:30 p.m. | synchronous zoom class with film or photography professor (including one-on-one conferences) |
other activities including:
workshops from national nonprofits including: One Love, Anti-Violence Project, Santa Fe Dreamers Project, African American Policy Forum, and others
zoom studio visits with working artists
virtual museum visits


| | |
| --- | --- |
| Application fee | $50 |
| Deposit | $250 |
| Remaining tuition | $2,928 |
Please note: students may need to purchase supplies to complete course assignments during the program. Please budget around $100.
Limited financial assistance is available for this program. Should Sarah Lawrence be unable to provide the necessary amount possible for you to attend, a full refund of your registration fee and deposit will be provided.
Courses
Students will end the course with a blog to showcase their films, writing, and activism.