Session 1: June 13–17, 2022
Session 2: July 18–22, 2022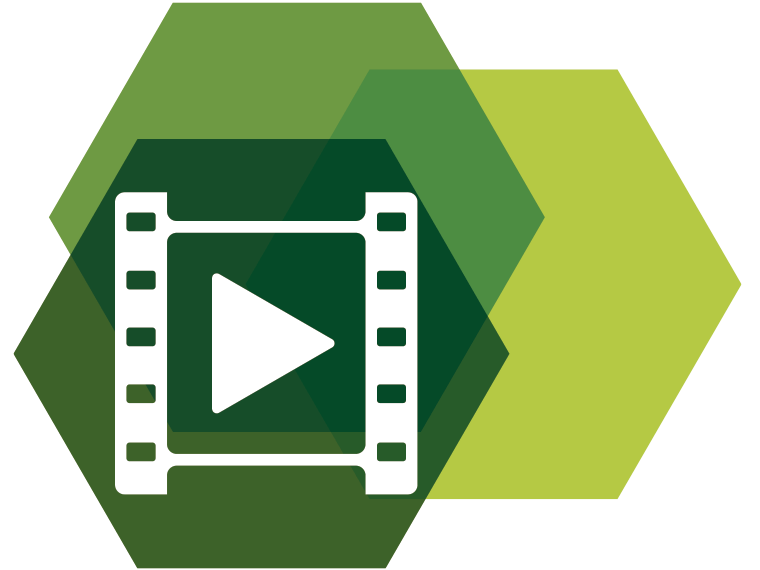 This one week course is an in-depth study of the filmmaking process from script to screen. Students will gain a better understanding of critical craft elements necessary for the success of any project. The one week Introduction to Filmmaking Seminar is designed as a comprehensive overview of the process of making films from script through Screening. Through informative seminars students will have the opportunity to explore the technical side of the process by reviewing camera, sound and lighting equipment. This seminar offers a great opportunity to explore and discuss film school options and what program might be best suited for your specific goals as you consider a career in the industry. This is a great course for anyone looking to learn what goes on behind the camera. The seminar will be presented by filmmaking professionals in their respective fields. Following is a sample schedule of what participants can expect throughout the seminar. This is an opportunity to explore career options and, more importantly, to ask questions!
We welcome students age 15 and older and are intended for both a pre-college and lifelong learning audience.