For details about this program for summer 2021, please fill out our inquiry form or check back here in the fall.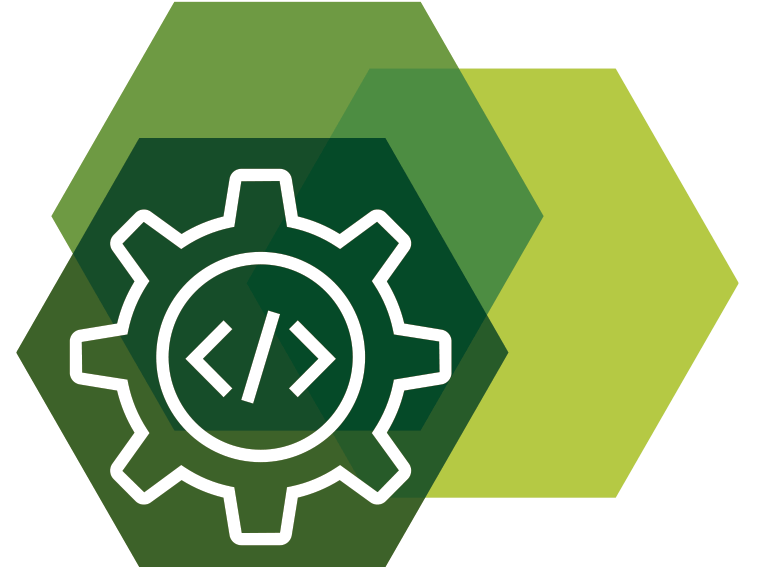 The act of playing is an integral part of childhood. In this program, students will learn to code and build video games and accessible electronics for residents of Elizabeth Seton Children's Center. This class will be fully remote with a mix of synchronous and asynchronous content, and embrace the groundbreaking strides made by the crowdsourced medical technology in the maker community in light of the Covid-19 epidemic. Students will stay connected 24/7 through online chats, video conferences, and online learning platforms. By working with technologists and music therapists students have the opportunity to step directly into the world of medical technology and maker culture.
Whether it's an electronic toy with lights and sounds, 3d modeled figurines, or a complicated side scrolling video game, students will design games to meet the needs of pediatric residents in a real medical setting—underscoring the philosophy that all children should have access to play, regardless of their limitations. Students will virtually work together to create these gaming spaces which can be presented to the residents at the Children's Center.
Topics covered include Pico-8 and Arduino programming, 3d printing, chip tune music, circuit design, introduction to the medical setting, and more. This program is ideal for those interested in pre-med, medical engineering, remote engineering, 3D modeling & printing, video game design, and computer science who are looking to gain real world experience with professionals in the field.
No prior experience is necessary, but students should possess a spirit of openness, respect, and helpfulness. They will be challenged to look within themselves and share thoughts with their classmates about ability, special needs, and acceptance—and how their own unique gifts can make a difference. Questions such as what it means to help, why it is important, and what students can offer the children at The Center both in terms of adapted games and with their own presence will be considered.
Students in the past have applied their experience towards fulfilling service-learning requirements in their high schools. Instructors are available to work with students to customize classwork to fit service requirements as needed. The total number of hours completed is individualized and dependent on the student's work. Scheduling and meeting times are also negotiable to fit the particular schedule of the student, regardless of time zone.
We welcome students entering the 10th, 11th, or 12th grades the following fall. Commuter students must be age 14 or older at the start of the program. Residential students must be age 15 or older at the start of the program.