Whether you're looking for course materials and textbooks or apparel and merchandise to show off your Sarah Lawrence pride, there are several ways to shop for all things SLC.
eCampus Bookstore: Books and Merchandise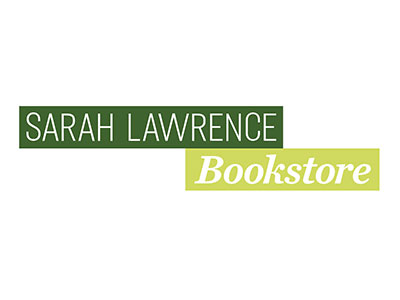 Sarah Lawrence's bookstore is exclusively online, and is powered by Books by eCampus. Shop with confidence for professor-selected course materials, take advantage of multiple purchasing options including new, used, rental, and eBook, and enjoy a price match guarantee to ensure you're getting the best price. Books are delivered directly to your dorm or home.
In addition, SLC's eCampus shop features college merchandise such as t-shirts, sweatshirts, accessories, home goods, and more!
Go Gryphons: Athletics Shop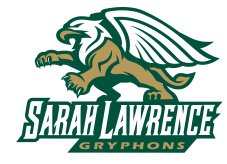 Just can't hide that Gryphon pride! Show your support for our student athletes with apparel and accessories customized to your favorite SLC team.
Shop SLC: Campus Store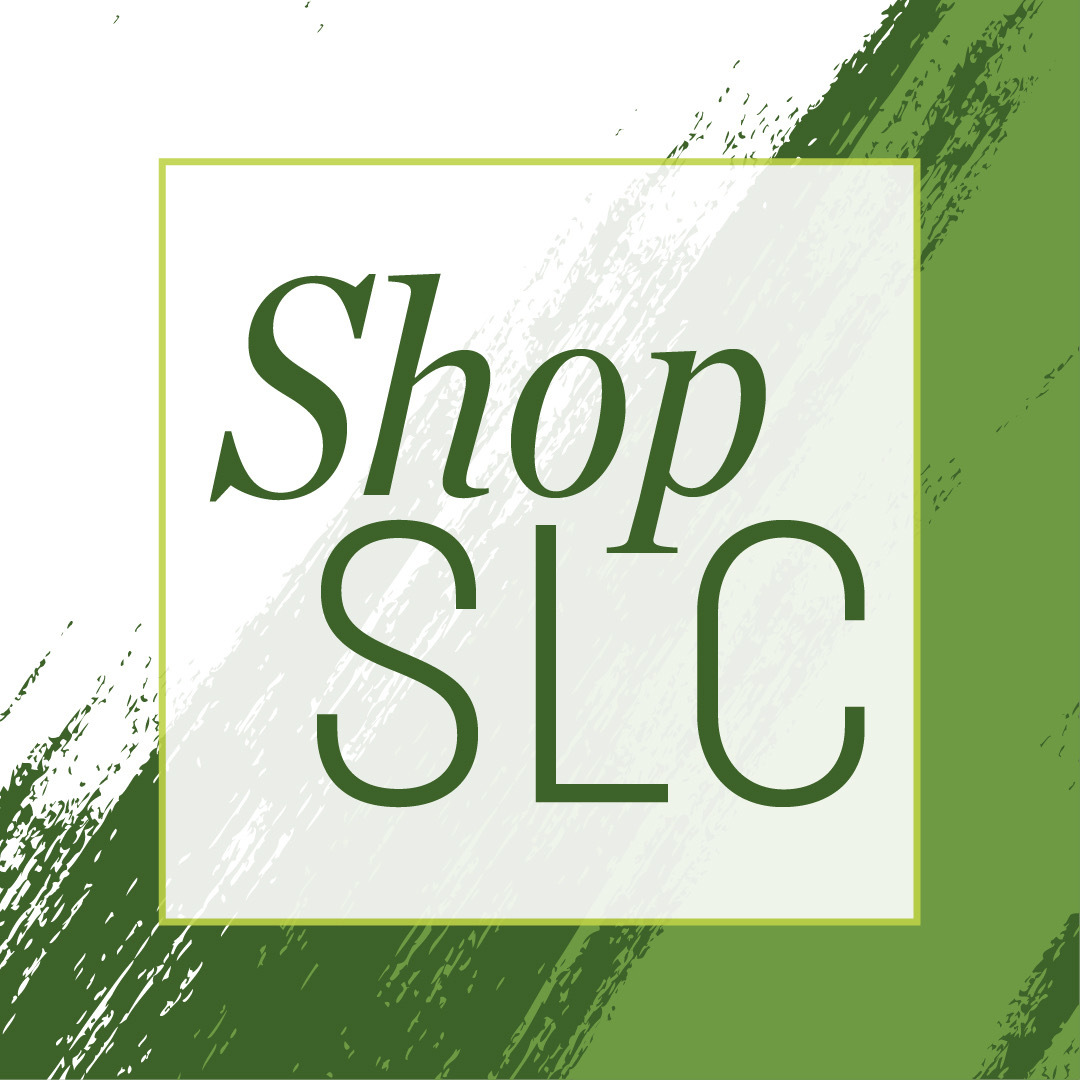 Popping up on the 2nd floor of the Performing Arts Center throughout the semester: limited edition SLC gear. From t-shirts and sweatshirts to bags, mugs, and more, these exclusive items are available on campus only. Big thanks to alumna Beth Gordon-Tennant '06, designer at Calvin Klein, for sharing her talent and creativity with us to create these designs!
Shop These Dates & Times
( 2nd floor of the Performing Arts Center)
Opening Day (New Student Move-In)
August 30
10 a.m. - 4 p.m.
Returning Student Move-In Day
September 2
10 a.m. - 2 p.m.
Look for more chances to shop during open houses, Family Weekend, Homecoming, and other special events! Keep an eye on this page, your email, and the TV screens around campus for dates and times when the shop will be open!