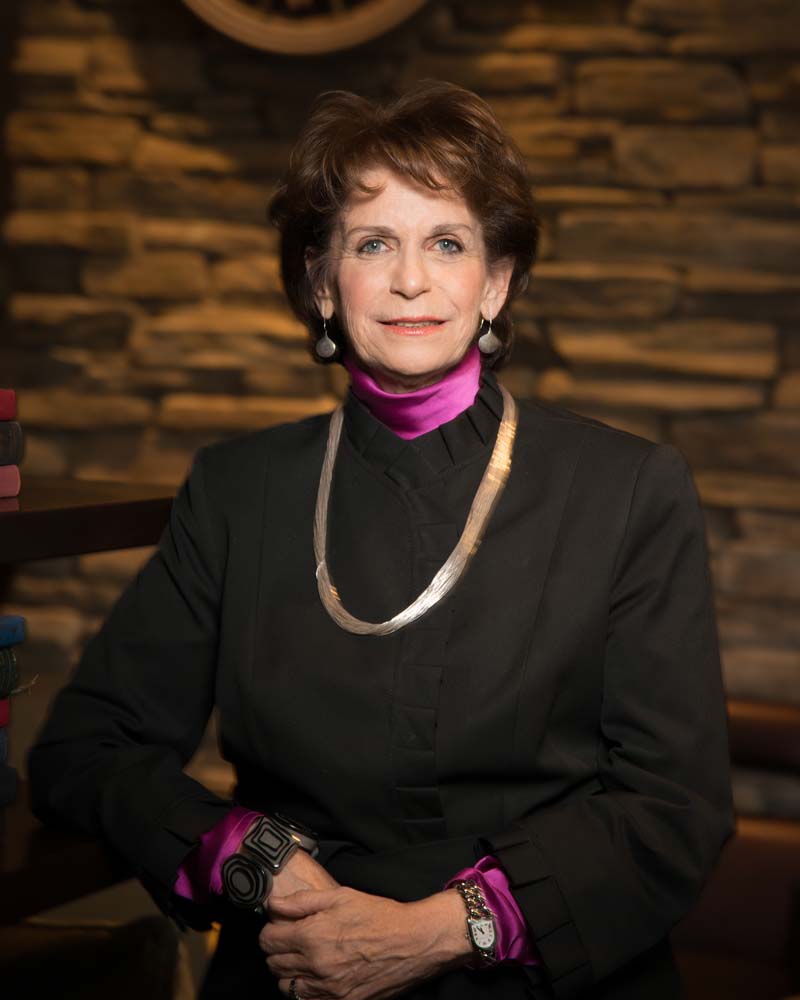 Karen R. Lawrence will step down as 10th president of Sarah Lawrence College, following a decade of service, in July, 2017. Having taken office in August 2007, Lawrence successfully led the College through the recession, national concerns over higher education affordability and accessibility, changes in enrolling students' demographics, and attacks on the relevance of the liberal arts in a shifting economy.
Under her leadership the College has grown its enrollment, with the student body becoming more diverse and international, added new curricular offerings such as arts and technology and environmental studies, built upon its rigorous program in the sciences, created new opportunities for studying abroad, and expanded its community outreach, including the establishment of the Sarah Lawrence Center for the Urban River at Beczak. The College also joined Division III of the NCAA.
"Karen Lawrence's greatest legacy will be her leadership and fundraising success, which allowed the College to maintain the affordability of the distinctive Sarah Lawrence education, the hallmarks of which are small classes and on one-on-one interaction between students and faculty, during a period of national economic turmoil," said John Hill who chaired the Board of Trustees from 2008 until May 2016.
During her tenure, Sarah Lawrence has undertaken the most successful fundraising campaign in the history of the College, with more than $120 million raised to date towards a goal of $200 million. This includes a $15 million gift from alumna Barbara Walters to help fund the College's vision for a transformative new campus center.
A search for the College's 11th president is currently underway. An announcement is expected this winter.
---