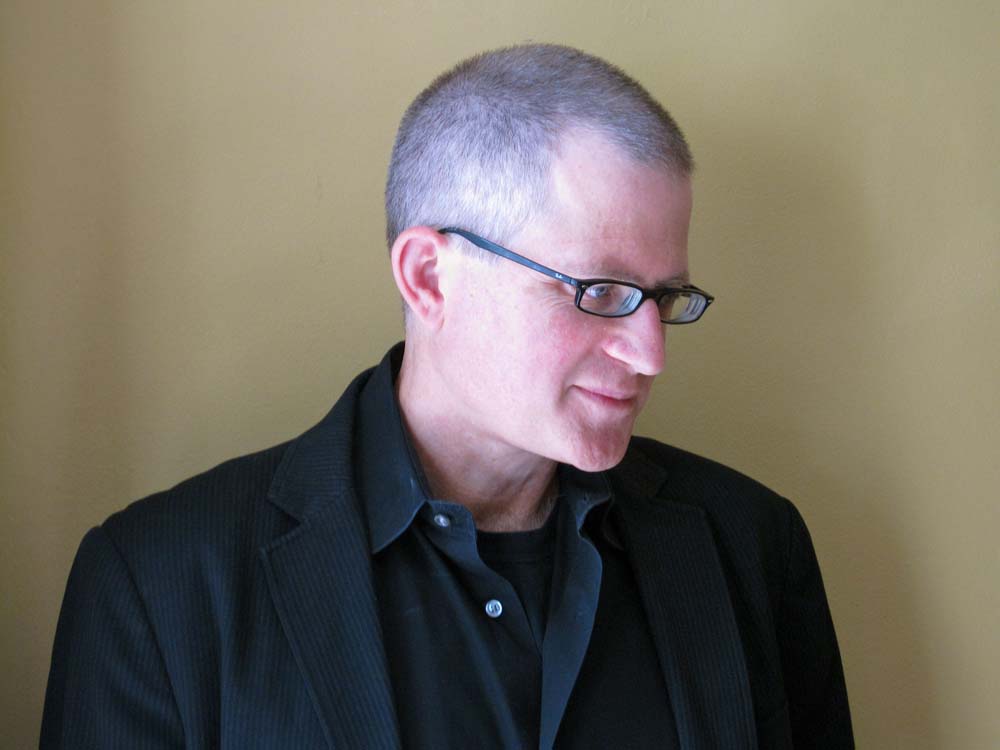 Award-winning poet and memoirist, essayist, editor, critic and translator Christian Wiman will read from his most recent collection, Hammer is the Prayer: Selected Poems on November 15 at 7 p.m. in Slonim House at Sarah Lawrence College.
Hammer is the Prayer is Mr. Wiman's fifth book of poems and is being published by Farrar Straus and Giroux on November 15. His previous collections include: Once in the West, finalist for the National Book Critics Circle Award; Every Riven Thing, winner of the Ambassador Book Award in poetry and named one of the11 best poetry collections of 2010 by The New Yorker's critic Dan Chiasson; Hard Night; and The Long Home, awarded the Nicholas Roerich Prize; a collection of essays, Ambition and Survival: On Becoming a Poet; and a memoir, My Bright Abyss: Meditation of a Modern Believer, named one of Publishers Weekly's Best Religion Book of 2013. Wiman's translations of Osip Mendelstam are collected in the volume Stolen Air.
Poet and scholar David Rothman declared Wiman "one of the preeminent devotional poets of any faith now writing in English" and author Marilynne Robinson said, Wiman's "poetry and his scholarship have a purifying urgency that is rare in this world. This puts him at the very source of theology and enables him to say new things in timeless language, so that the reader's surprise and assent are one and the same."
In his "daring and urgent" (The New York Times Book Review) memoir, My Bright Abyss, Wiman asks, "What is poetry's role when the world is burning?" Hammer Is the Prayer: Selected Poems might be read as an answer to that question.
Editor of Poetry Magazine from 2003 to 2013, Wiman has been a Guggenheim Fellow and recipient of both the Ruth Lilly and Wallace Stegner fellowships. His poems and essays have appeared in The Atlantic, Harper's, The New York Times Book Review, and The New Yorker, among others. He is a graduate of Washington and Lee University and has taught at Stanford, Yale, Northwestern, and the Prague School of Economics. He currently teaches at the Yale Divinity School and is senior lecturer in religion and literature at the Yale Institute of Sacred Music.
Presented by the Sarah Lawrence College MFA Writing Program, Wiman's reading is sponsored by the John and Penny Barr Poetry Reading Series. Established in 2015, the Series celebrates the ever-changing art of contemporary poetry. By bringing notable poets, both prominent and emerging, to read at the College, the program aims to enrich and inspire the community of writers and readers at Sarah Lawrence and in greater Westchester.
A reception with book sales and signing will follow Wiman's reading. No reservations are required for this free program. For more information, please contact Ellen de Saint Phalle, Program Coordinator, via e-mail.
---