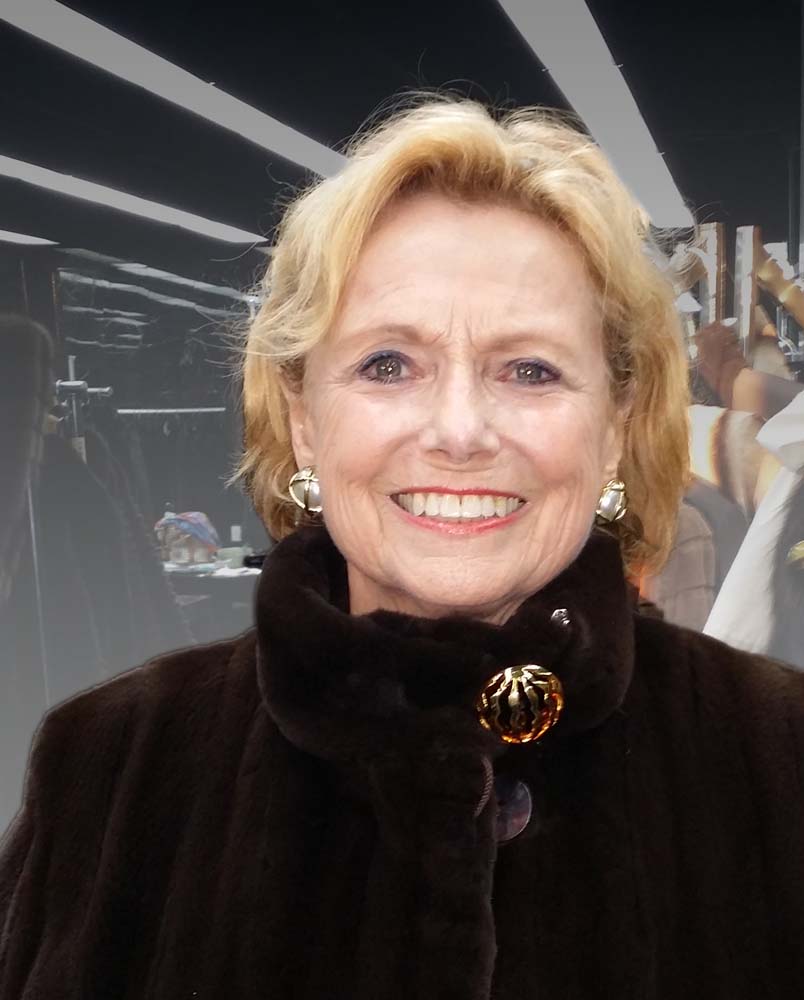 Sarah Lawrence College announces a two million dollar gift from alumna Suzanne Salter Arkin of Manhattan, to create a fund in support of students studying the sciences.
Ms. Arkin's donation creates the Suzanne Salter Arkin Science Endowment, dedicated to attracting outstanding science students who want to pursue serious individual study of science while engaging with the arts, humanities, language, literature, and the social sciences in a liberal arts institution.
The fund aims to expand internal and external research opportunities for undergraduates, enhancing the College's reputation as an institution offering a noteworthy science program. It builds on its small but rigorous science curriculum, including its 14-year old summer science research program.
The centerpiece of the endowed fund will be a new program providing stipend support for summer externships for selected undergraduate students who have excelled in the sciences and begun significant research on campus.
"This gift is transformational for Sarah Lawrence," says Dean of the College Kanwal Singh. "While the College is well known for the arts and humanities, our pedagogy, which gives students research experience from day one, is also particularly well suited for the sciences.
"The new program will allow us to fund more students to do research on campus and progress into the externships in laboratories at major hospitals, research organizations, educational institutions, and companies that are concentrated in the New York area," says Dean Singh.
"Taking advantage of our location and these research opportunities will enable our program to grow and to become more competitive with other liberal arts colleges known for the sciences," she says. "One of the features that distinguishes our research program from those offered at most universities is the fact that students are directly engaged with faculty members on their projects instead of shadowing a post-doc or grad student, so our undergraduate students are an integral part of the research process."
Drew Cressman, member of the biology faculty and head of the summer research program, says that the advanced research opportunities that will open up as a result of this funding will enhance the ability of Sarah Lawrence students to gain acceptance in prestigious PhD programs in the sciences and to obtain post-college employment in science research and technical institutions.
"What is so exciting about creating this endowment," claims Ms. Arkin, a Sarah Lawrence alumna, "is that it will make it even more likely that someday a Sarah Lawrence graduate will win the Nobel Prize in science."
Ms. Arkin was inspired to make this donation by the work of her oldest son, a leading international authority on microbial biology and biotechnology.
---