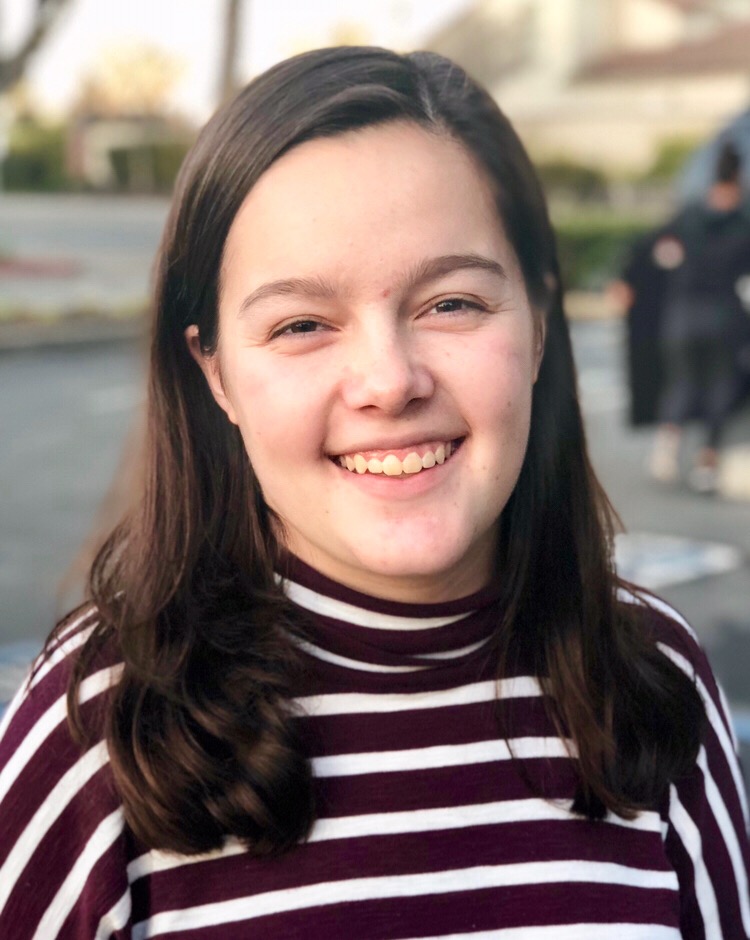 Sarah Lawrence College student Emma Garcia '20 has been selected to participate in the Television Academy Foundation's 2019 Internship Program.
Garcia, a filmmaking and moving image arts student, will be a drama writing intern this summer at Campanario Entertainment working on the new Netflix series based on the life of Tejano music singer Selena Quintanilla in Los Angeles, CA.
The Television Academy Foundation's annual Internship Program provides 50 paid internships, at top Hollywood studios and production companies, to college students nationwide. The prestigious program gives both undergraduate and graduate students in-depth and hands-on professional experience in a variety of television careers during the eight-week internship.
"I have always loved television and the way it could tell so many types of stories," said Garcia. "As a result, I couldn't imagine not working in the industry and being a part of telling those stories. I applied for the Television Academy Foundation's Internship Program because I knew it could give me the experience I need to start my career in the television industry."
---
About Sarah Lawrence College
Founded in 1926, Sarah Lawrence is a prestigious, coeducational liberal arts college that consistently ranks among the leading liberal arts colleges in the country. Sarah Lawrence is known for its pioneering approach to education, rich history of impassioned intellectual and civic engagement, and vibrant, successful alumni. In close proximity to the unparalleled offerings of New York City, the historic campus is home to an intellectually curious and diverse community.