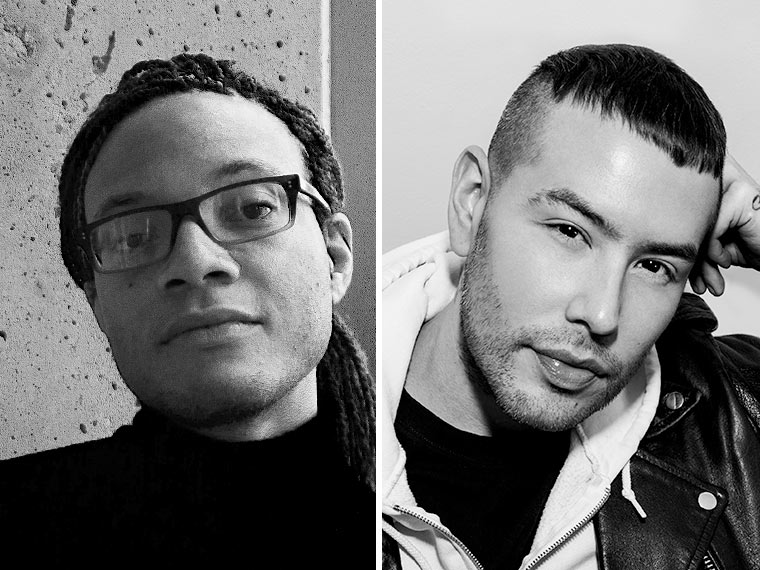 Poets Rickey Laurentiis '11, whose poems "trace the complex relationships among power, freedom, and violence with both sinuous lyricism and urgent declamation," and Tommy Pico '06, who "writes poetry of rare brilliance, assured in form and forceful in its interrogation of myth and cultural expectations and self" have been named two of the 10 Whiting Award Winners for 2018. The Whiting Awards are granted to diverse, emerging writers whose achievement early in their careers promises superior literary work to come.
---
About Sarah Lawrence College
Founded in 1926, Sarah Lawrence is a prestigious, coeducational liberal arts college that consistently ranks among the leading liberal arts colleges in the country. Sarah Lawrence is known for its pioneering approach to education, rich history of impassioned intellectual and civic engagement, and vibrant, successful alumni. In close proximity to the unparalleled offerings of New York City, the historic campus is home to an intellectually curious and diverse community.