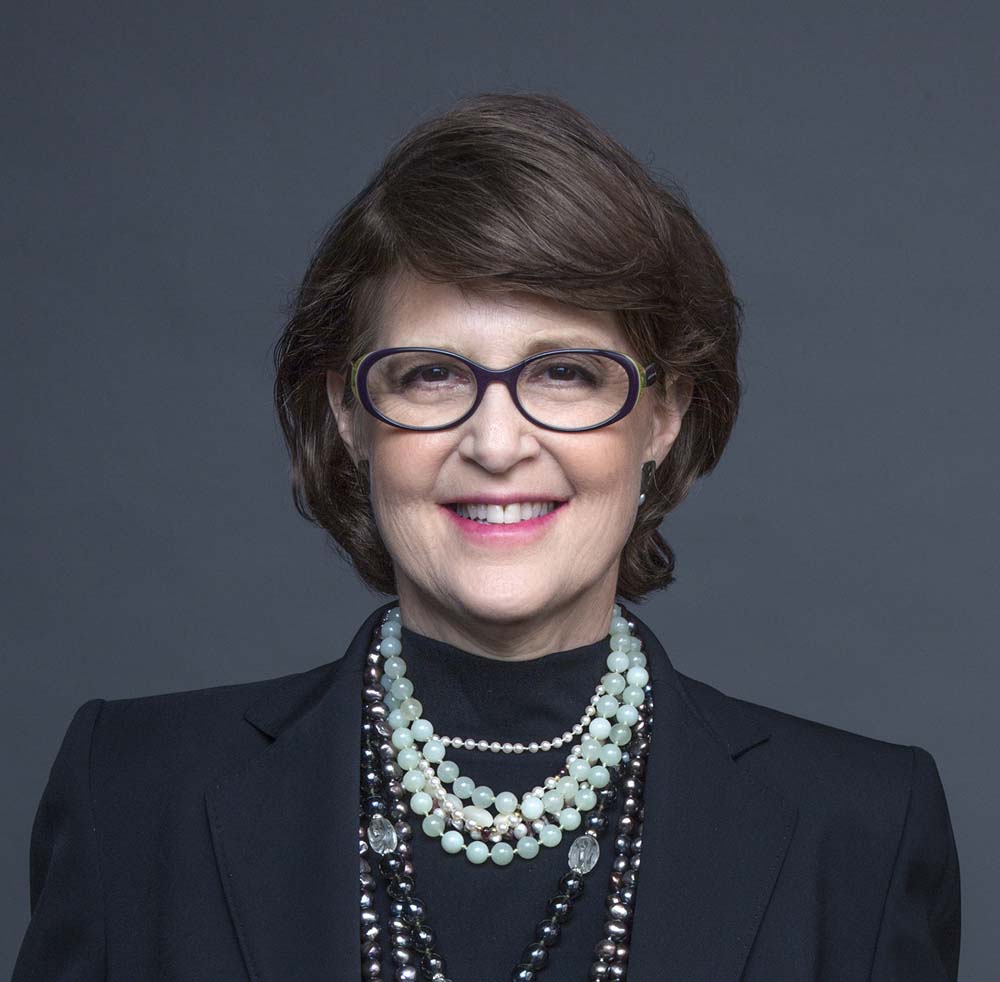 "Enraged: Why Violent Times Need Ancient Greek Myths" offers crucial lessons from ancient Greece on how to develop and maintain a civil society and reduce violence.
In a time when our divided nation is engaging in increasingly hostile dialogue and incidents of physical violence, what can we learn from the ancient Greeks about maintaining a civil society?
That is the question explored in Emily Katz Anhalt's new book, "Enraged: Why Violent Times Need Ancient Greek Myths." The professor of ancient Greek and Latin at Sarah Lawrence College reveals how three masterworks of classical Greek literature—Homer's Iliad, Sophocles' Ajax, and Euripides' Hecuba—can help us end the glorification or tolerance of violence and recognize violent revenge as a marker of ruinous, irrational thinking.
"Centuries ago Ancient Greek myths began to expose violent rage as self-destructive," says Emily Katz Anhalt, whose book will be released by Yale University Press on August 22.
"The staggering numbers of mass shootings in the US, including the recent attack at a baseball field in Virginia, mark our collective failure to restrain our most destructive impulses and to cultivate our constructive ones,'' says Anhalt. "Urgently needed today, ancient Greek myths promote self-restraint, empathy, and productive verbal debate."
What are some of the lessons that ancient Greek myths provide?
Develop the farsightedness and other means to control our own rage;
Resist temptations to glorify violent rage and those who would indulge in it;
Recognize that compassion, rational thought, and debate best promote our own interests.
"Greek myths help to arm us against the tyrants we might serve and the tyrants we might become,'' says Anhalt.
Anhalt teaches Classical Languages and Literature at Sarah Lawrence College. A graduate of Dartmouth College, she received her PhD in Classical Philology from Yale University and has also taught Greek mythology, Classical languages, literature, and history at Yale and at Trinity College. The author of Solon the Singer: Politics and Poetics, Anhalt lives in Guilford, CT.
Praise for "Enraged: Why Violent Times Need Ancient Greek Myths:"
"The moral power of Greek myths is tireless in questioning the human passion for violence.
Reading this lively book brings back to life the urgent need to be so questioned."
—Gregory Nagy, Harvard University
---