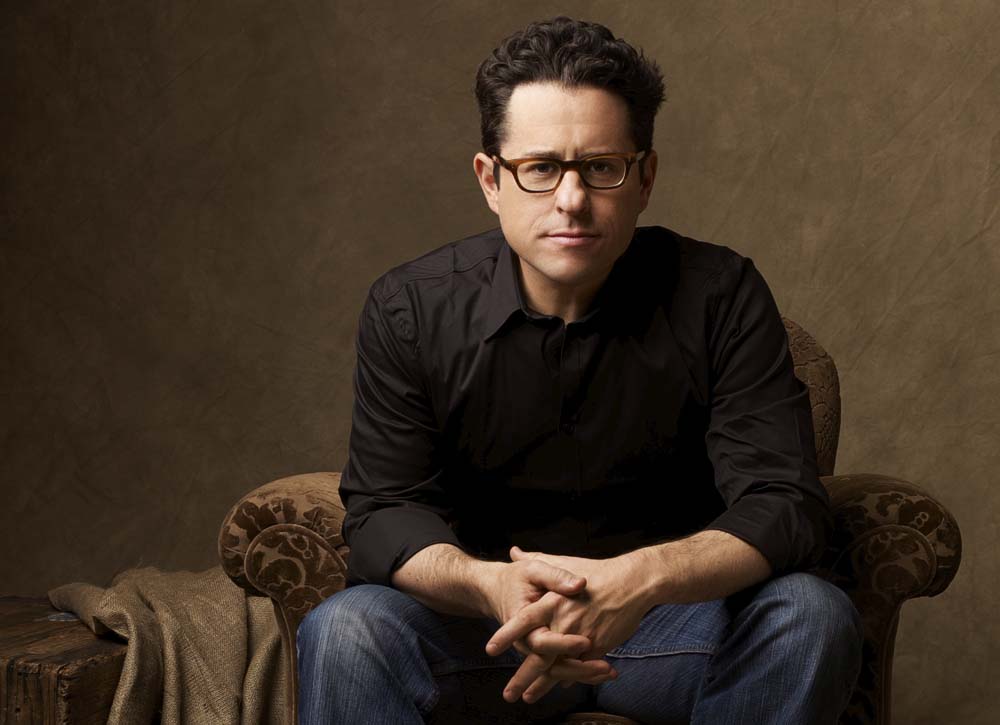 J.J. Abrams '88 will be the keynote speaker at the College's 89th Commencement on Friday, May 19, 2017.
J.J. has been an innovative writer, director, and producer in film and television over his celebrated career. That career began in his final year at Sarah Lawrence, when he collaborated with a friend to write a feature film treatment that was purchased by Disney Studios.
In addition to writing, producing, and directing Star Wars: The Force Awakens, J.J.'s long list of credits includes producing and directing Star Trek and its sequel, Star Trek Into Darkness, and writing and directing the films Super 8 and Mission: Impossible III. He produces the Cloverfield, Star Trek, and Mission: Impossible series of films, and created or co-created and produced the TV series Felicity, Alias, Fringe, and Lost. He has written or co-written such films as Regarding Henry, Forever Young, Armageddon, and Joy Ride and has composed theme songs and music for many of his productions. Currently, J.J. produces the hit HBO series Westworld.
Among his numerous awards are two Primetime Emmys, a Producers Guild of America Lifetime Achievement Award in Television, and awards from the Directors Guild of America, the Writers Guild of America, and the Academy of Cinema Editors.
Born in New York City and raised in Los Angeles, J.J. planned to go to film school after high school but ultimately enrolled at Sarah Lawrence College following his father's advice that "it's more important that you go off and learn what to make movies about than how to make movies." He lives in Los Angeles with his wife, Katie McGrath, and their three children.
J.J. and Katie support causes that work to level the playing field and advance justice in Los Angeles and across the country.
---
About Sarah Lawrence College
Founded in 1926, Sarah Lawrence is a prestigious, coeducational liberal arts college that consistently ranks among the leading liberal arts colleges in the country. Sarah Lawrence is known for its pioneering approach to education, rich history of impassioned intellectual and civic engagement, and vibrant, successful alumni. In close proximity to the unparalleled offerings of New York City, the historic campus is home to an intellectually curious and diverse community.