The Sarah Lawrence community mourns the passing of two beloved faculty members, Fanchon Scheier (theatre) and William Melvin Kelley (writing).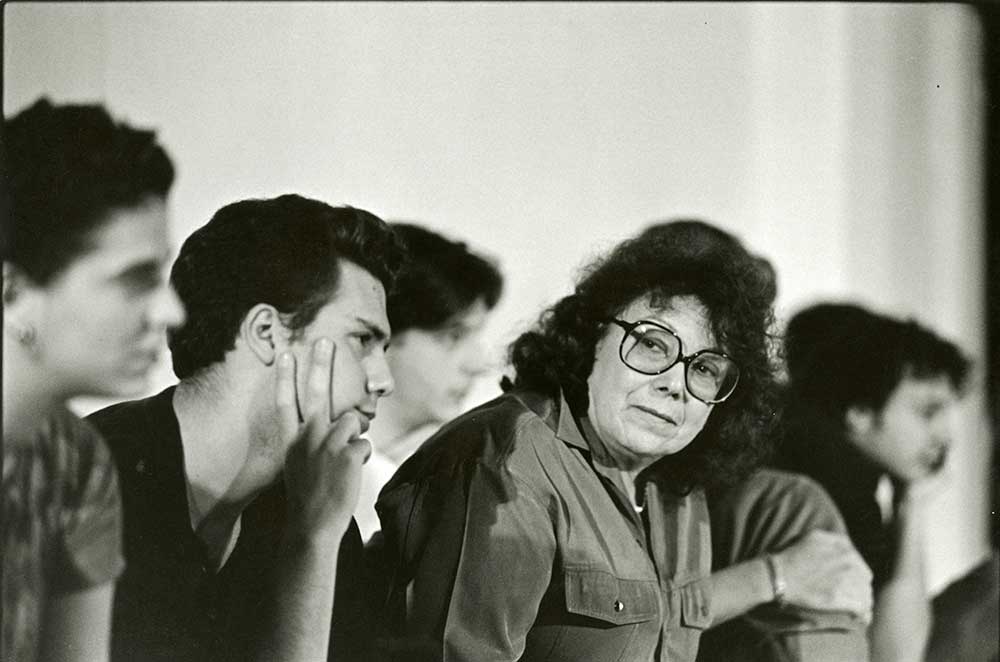 Fan Scheier was a graduate of Sarah Lawrence's Graduate Program in Theatre, and joined the faculty in 1985. Her classes on Dramatic Improvisation and Acting were a perennially unique and rich part of the College's curriculum. Fan loved theatre and language, and explored deep emotional connections through her art. She brought all of her creativity to her classes, inspiring and guiding her students to express their own passions through their art. Fan's level of support and encouragement of her students, and of her colleagues, is legendary.
Celebration of Fan Scheier's Life and Work at Sarah Lawrence
Sunday, April 9, 2017
1 p.m.
Suzanne Werner Wright Theatre
Sarah Lawrence College
---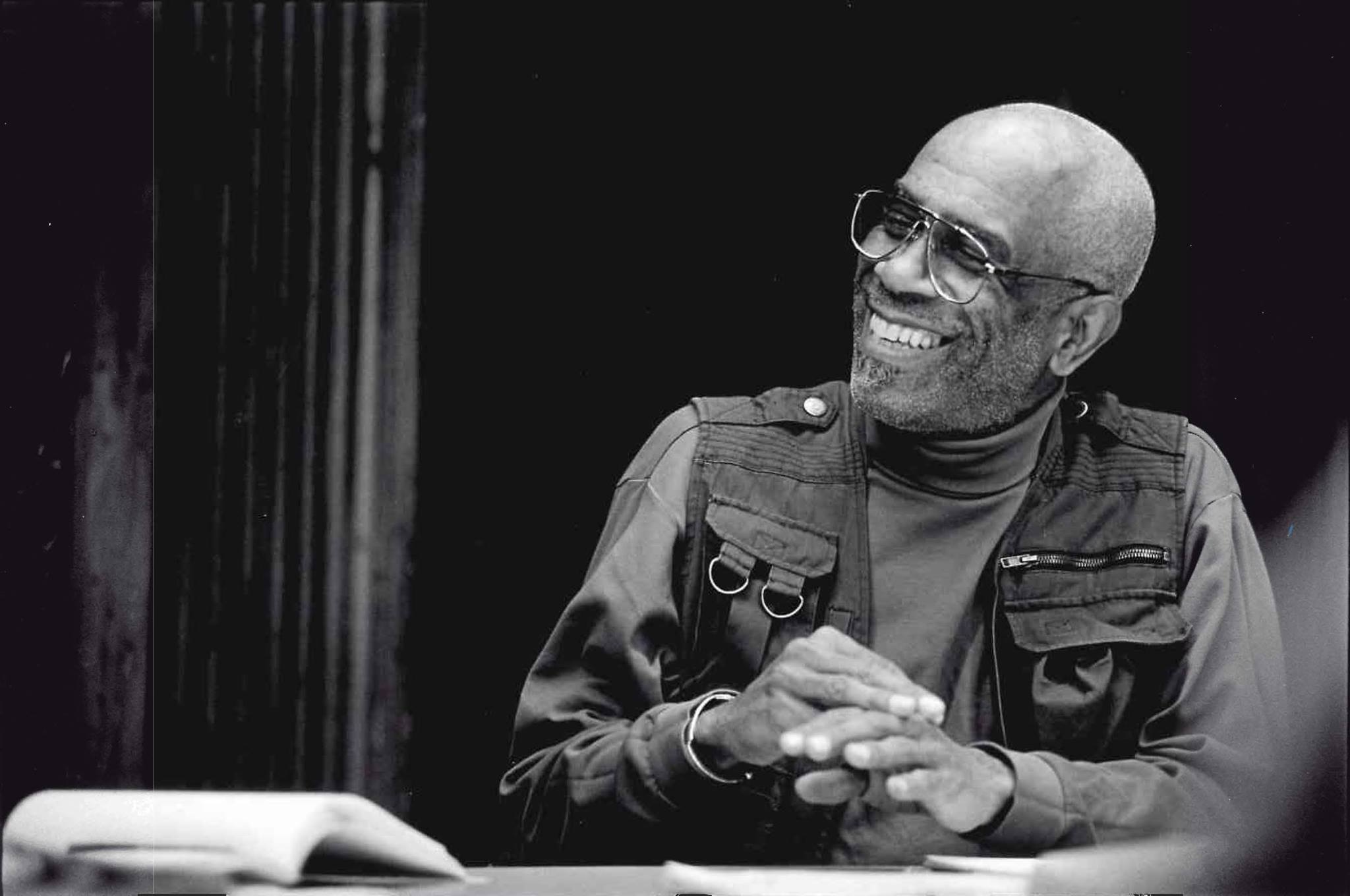 William Melvin Kelley joined the Sarah Lawrence writing faculty in 1989, teaching fiction writing to scores of students over the years. He had many writing credits to his name, including the novels A Different Drummer, Dem, and A Drop of Patience. Brian Morton, director of the Writing Program, described Willy as "a peerless storyteller, both on the page and in person." Read a tribute to Willy in The New York Times
Details on a campus-wide memorial for Willy will be shared here as they become available.
Photos: Sarah Lawrence College Archives
---
About Sarah Lawrence College
Founded in 1926, Sarah Lawrence is a prestigious, coeducational liberal arts college that consistently ranks among the leading liberal arts colleges in the country. Sarah Lawrence is known for its pioneering approach to education, rich history of impassioned intellectual and civic engagement, and vibrant, successful alumni. In close proximity to the unparalleled offerings of New York City, the historic campus is home to an intellectually curious and diverse community.