Heimbold Visual Arts Center Donnelley Film Theatre
Open to the public
/ Wednesday
5:30pm-6:45pm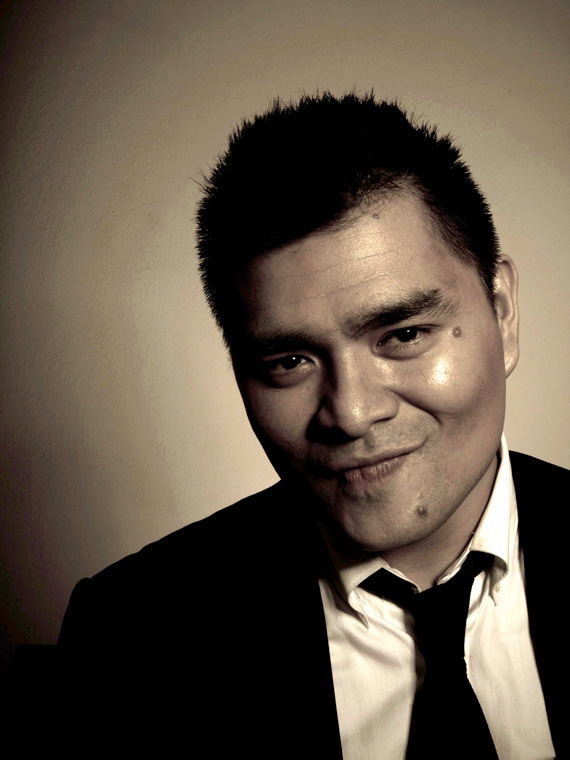 We are living through the most anti-immigrant era in modern US history, with the battle over DACA and the DREAM Act still being waged, while a record number of raids and deportations tear families apart. To change the politics of the moment and the policies attached to them, we must change the conversation on immigration and build bridges of empathy, understanding, and shared values. Join us for a conversation with Jose Antonio Vargas, founder and CEO of Define American, to discuss the current state of immigration politics and how we can use stories to fight anti-immigrant hate and shift the conversation on immigration, identity, and citizenship in a changing America.
Jose Antonio Vargas is a Pulitzer Prize-winning journalist, Emmy-nominated filmmaker, and a leading voice for the human rights of immigrants. He is the founder and CEO of Define American, the nation's leading nonprofit media and culture organization that fights injustice and anti-immigrant hate through the power of storytelling. His forthcoming memoir, Dear America: Notes of an Undocumented Citizen, will be published by HarperCollins in fall 2018.
Suggested watchings:
This event is part of the Inaugural Year series, exploring the theme Democracy and Education. What does Democracy and Education mean to you? Share your thoughts—written or video—with us on social media using the hashtag #SLCDemocracyEducation. See what others are saying at slc.edu/democracy.