Slonim Living Room
Open to the public
/ Thursday
2:00pm-3:00pm
It's hard enough to finish your book and stay afloat in this place. How do we economize our time and energy so that we still have the reserves needed to work for social justice? Four literary women share their methods of consolidating art, livelihood, and activism without sacrificing (too much) sleep in New York City (and beyond). All your questions about freelancing, teaching, event curating, literary nonprofit, & editorial work answered; hope and refreshments served.
Jenn Baker is a publishing professional, creator/host of the Minorities in Publishing podcast, panels organizer for the nonprofit We Need Diversity Books, and social media director and writing instructor for Sackett Street Writers' Workshop. Her writing has appeared in Newtown Literary (for which her short story The Pursuit of Happiness was nominated for a 2017 Pushcart Prize), Boston Literary Magazine, Eclectic Flash, Poets & Writers Magazine, and The Female Complaint anthology from Shade Mountain Press. She has also contributed to Forbes.com and Bustle, among other publications.
Anna deVries is a Senior Editor at Picador, which she joined after seven years at Scribner. She acquires and edits a range of literary fiction and nonfiction. She has worked with authors including Jeff Chang; Meghan Daum; Keith Donohue; Scaachi Koul; Harriet Lane; Amy Grace Loyd; Chris McCormick; Katha Pollitt; Rakesh Satyal; Damon Tweedy, and Dave Zirin.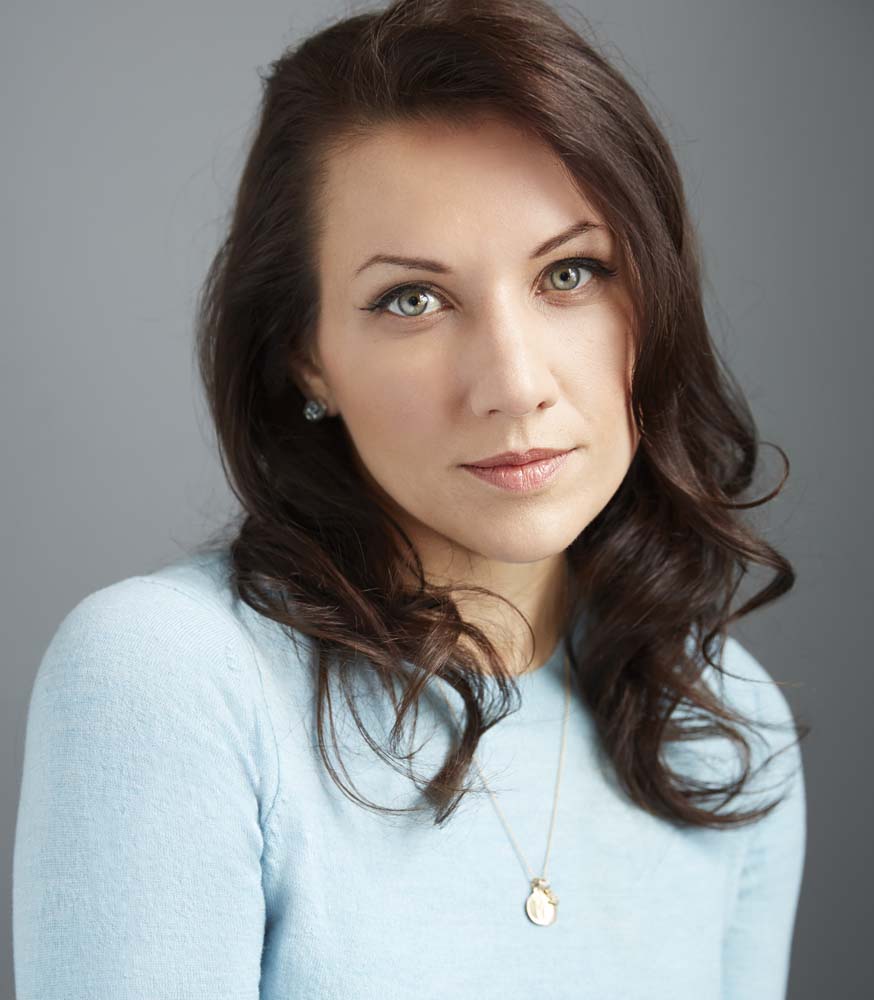 Melissa Febos is the author of the memoir, Whip Smart (St. Martin's Press 2010), and the forthcoming essay collection, Abandon Me (Bloomsbury 2017). Her work appears in Tin House, Prairie Schooner, Granta, Kenyon Review, and The New York Times, and she is the recipient of fellowships from Bread Loaf, Virginia Center for Creative Arts, Vermont Studio Center, The Barbara Deming Memorial Fund, Lower Manhattan Cultural Council, and The MacDowell Colony. She curates and hosts literary events for VIDA: Women in Literary Arts and co-curated the Mixer Reading and Music Series for nine years with fellow Sarah Lawrence alum Rebecca Keith. She teaches workshops widely at conferences and retreats and has taught creative writing at Sarah Lawrence, NYU, Purchase College, Utica College, Eugene Lang College, and is currently Assistant Professor of Creative Nonfiction at Monmouth University and MFA faculty at the Institute of American Indian Arts. Sarah Lawrence, 2011 –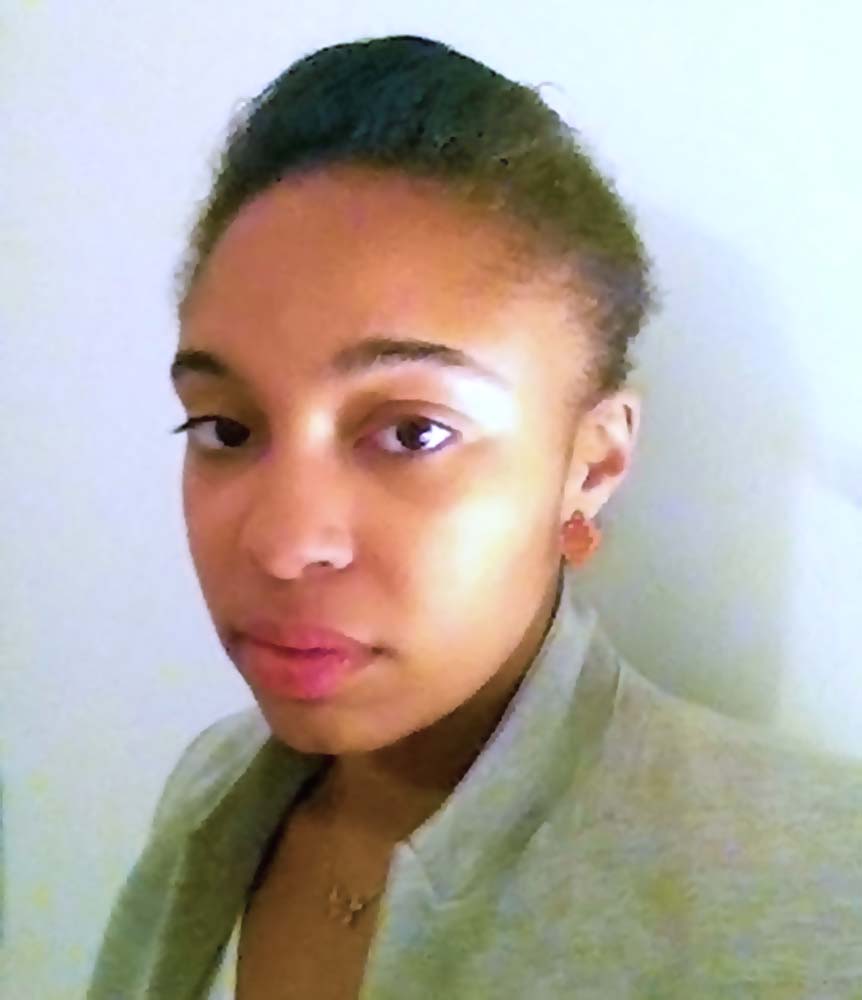 Hafizah Geter is a writer living in Brooklyn, New York. Her poems have appeared in RHINO, Columbia: A Journal of Literature and Art, Linebreak, Narrative Magazine, Gulf Coast, Boston Review, and Los Angeles Review of Books, among others. She is on the Board of VIDA: Women in the Literary Arts, on the Poetry Committee & Bookends Committee for the Brooklyn Book Festival, and is a poetry editor at Phantom Books where she also co-curates its reading series EMPIRE with Ricardo Maldonado. She is currently the Content Editor & Publicity Coordinator for Poets House, and previously worked for Cave Canem and PEN America.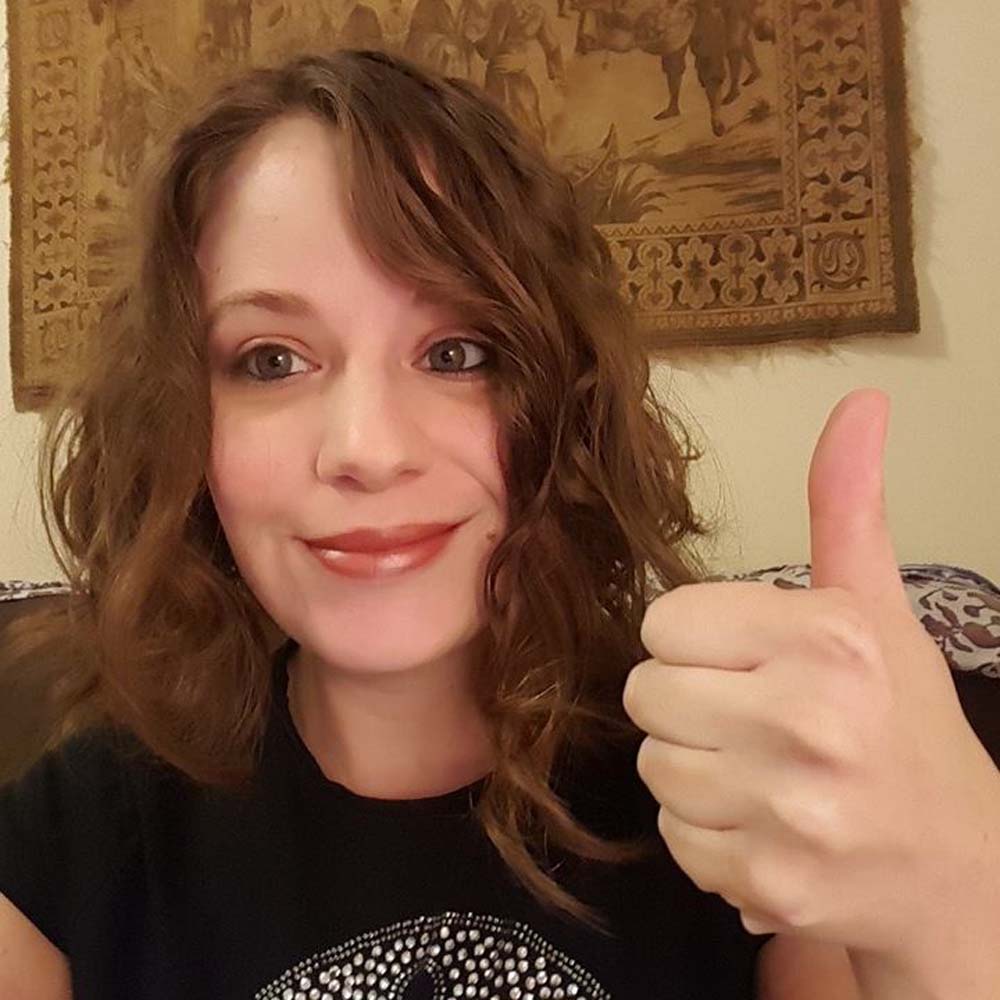 Alanna Schubach is a teacher and freelance writer living in Astoria, Queens. She is a contributing writer for Brick Underground, and has contributed reported features, profiles, essays, and criticism to The Washington Post, The Atlantic, Al Jazeera, The Village Voice, and more. She earned her MFA in fiction from Sarah Lawrence College, and has published short stories in The Lifted Brow, Post Road, The Bellevue Literary Review, and others.