Note: This event has ended.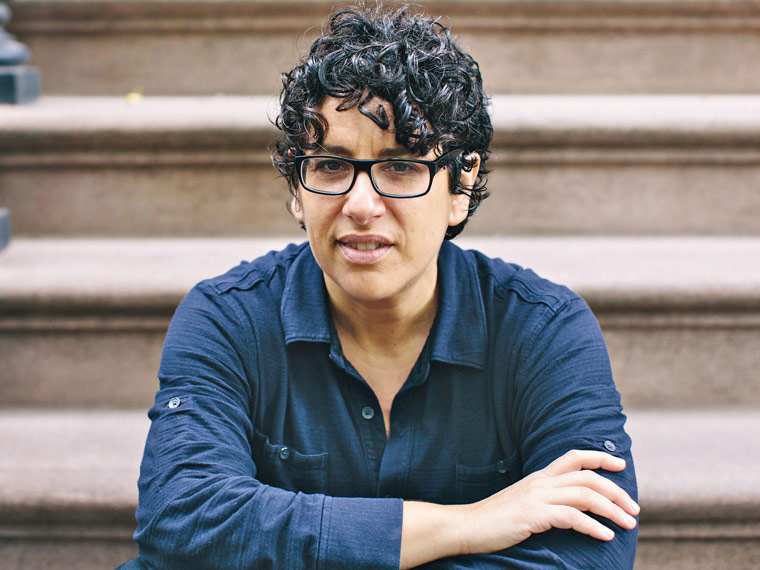 J. Bob Alotta is the Executive Director at the Astraea Lesbian Foundation for Justice, a global foundation based in NYC that provides critical resources to LGBTQI organizations and individuals around the world.
Bob is a lifelong activist and an accomplished filmmaker with a track record of leading exponential organizational growth and capacity building through visionary management and fundraising. Prior to joining Astraea, Bob served as Director of Digital Media and Content for Zeitbyte Digital Media and as Director of Digital Technology for Film at the Columbia University School of the Arts. Bob's documentary and narrative films have aired on Democracy Now, GRITtv, and PBS, and have screened at festivals in the US, Canada, Europe, and the Middle East.