Note: This event has ended.
Performing Arts Center Reisinger Auditorium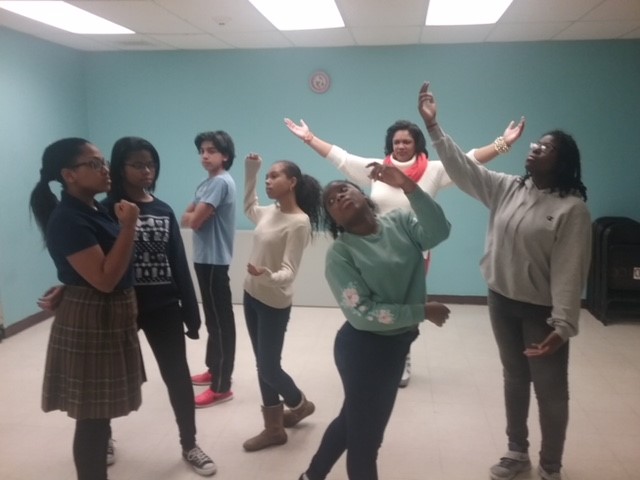 The Sarah Lawrence College Theatre Outreach Program, in honor of Black History Month, presents: "A Celebration of our Youth-A Youth Arts Jamboree" featuring The Theodore D. Young Community Center's (TDYCC) "Arts and Culture Unit" and their Teen Acting Workshop presenting, "The Non-Loser's Club" and "A Tribute to Langston Hughes" with special guest, soprano soloist, Ms. Olivia Hunter in Langston Hughes's classic poem "Let America be America Again" and the TDYCC Dance workshop presenting hip-hop and African dance. Directed by Paul Kwame Johnson '74, MFA '77; choreographed by Jessica Parris.