Note: This event has ended.
Performing Arts Center Open Space Theatre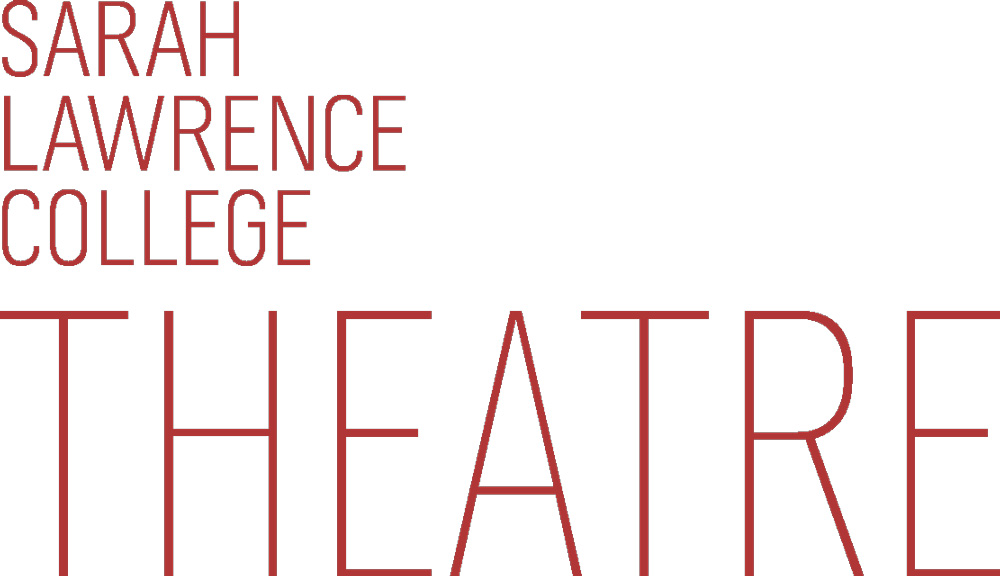 For the part of all of us that retreats to our imaginations and brings our deepest desires out from the shadows. A conversation about who gets to be the hero and how we internalize the demons we struggle with. Rooted in the aesthetic of D&D and '90s video games, a performance of shadow puppetry and stage violence brings to life the fantasy of killing monsters. A Student Director Workshop. Created by Qui Nguyen; co-directed by Sean Devareco & Glenn Potter.
For ticket information, please visit Eventbrite. Tickets are typically available one week prior to the production premiere.