Note: This event has ended.
Slonim Living Room / Stone Room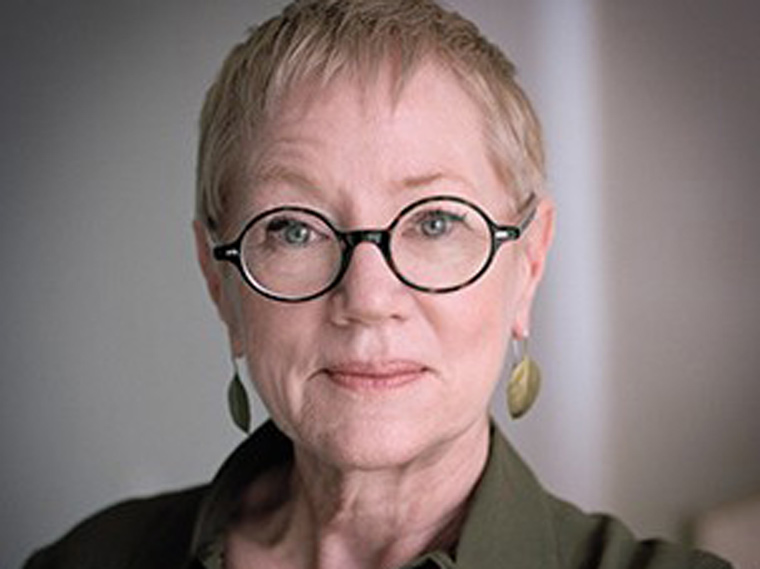 Surely the most interesting person in the poem is the second person. The first person has received the great preponderance of our attention: Who is the lyric speaker? Ought we even to speak of a lyric "I"? If we are wrong to speak of a lyric I, what dynamics have led us into this error? Etc. But the "you," implicit or named, constructed as a cipher or lavishly characterized, has received much less attention. What does it mean to address a you directly in a poem? Where does that leave the rest of the poem's readers? What sort of vocabulary ought we to use when thinking about a layered set of auditors, some of whom hold privileged status? What difference does it make if we imagine the second person to be actual? To be fictional? How much of the poem is about its ostensible subject and how much of it is about the power dynamic between the I and the you? In this craft talk, we'll explore these questions and others using the examples of specific lyric poems, some of them canonical and some of them quite recent, and we'll have time for discussion afterward.
Linda Gregerson is the author of seven collections of poetry, including New and Selected Poems (2015); The Selvage (2012); The Woman Who Died in Her Sleep, which was a finalist for the Lenore Marshall Prize and The Poets Prize; Magnetic North, which was a finalist for the 2007 National Book Award; and Waterborne, which won the 2003 Kingsley Tufts Poetry Award. Gregerson's poems have appeared in The New Yorker, The Atlantic Monthly, Poetry, Granta, The Paris Review, The Kenyon Review, Best American Poetry, and many other journals and anthologies.