Note: This event has ended.
Performing Arts Center Frances Ann Cannon Theatre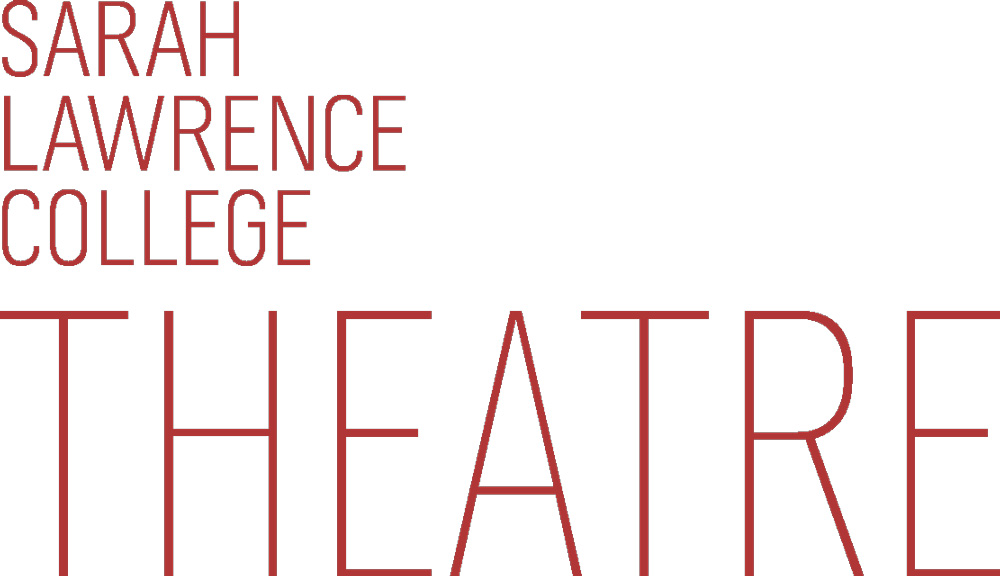 German artists and intellectuals during the rise of the Third Reich. Created by Tony Kushner. Directed by Rebecca Rouse. A Student Director Workshop Production. For ticket information, please visit Eventbrite. Tickets are typically available one week prior to the production premiere.
---
Coming to an event? Get directions to campus and travel information. Sarah Lawrence College is a smoke-free campus.