Note: This event has ended.
Slonim Living Room / Stone Room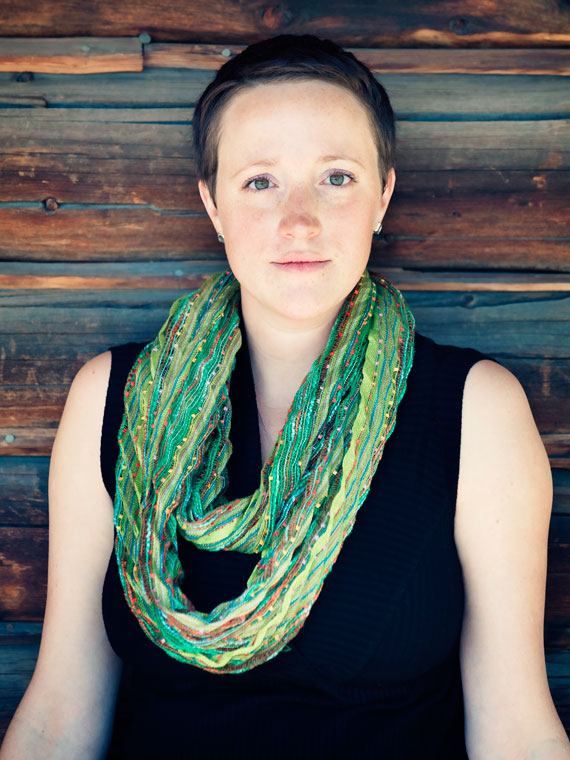 Teachers of the craft of poetry often instruct their students to take risks on the page, encouraging wildness of language, innovation in form, and even excavation of the dangerously personal. And, because these elements are praised in poetry, their pursuit often garners admiration. But what if our goal were not to be admired but reviled? Risking the sanctity of self and the potential revulsion of our readers might yield poems that, though fatally flawed, could catapult vital conversations forward, both within and without our insular community of writers.
Keetje Kuipers is a former Stegner Fellow, Pushcart Prize winner, and the author of two collections of poetry. Previously a tenured Associate Professor at Auburn University, she now lives and writes in Seattle, where she teaches at Hugo House and is an associate editor at Poetry Northwest.
---
Coming to an event? Get directions to campus and travel information. Sarah Lawrence College is a smoke-free campus.