Join us for these upcoming events in the Belonging series! 
And be sure to check out our event recap page to see the events that took place earlier this year.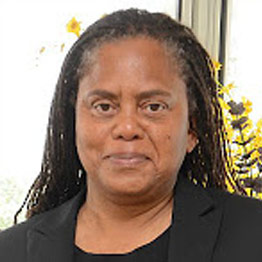 African American Communities and Gentrification: Strategies for Change
Monday, April 25
7 p.m. ET
Virtual Event

Regina Davis '79, a partner at Strategic Urban Development Alliance (SUDA), and faculty member Linwood J. Lewis will explore housing and community, the economic forces of gentrification, and how communities and allies come together to create change.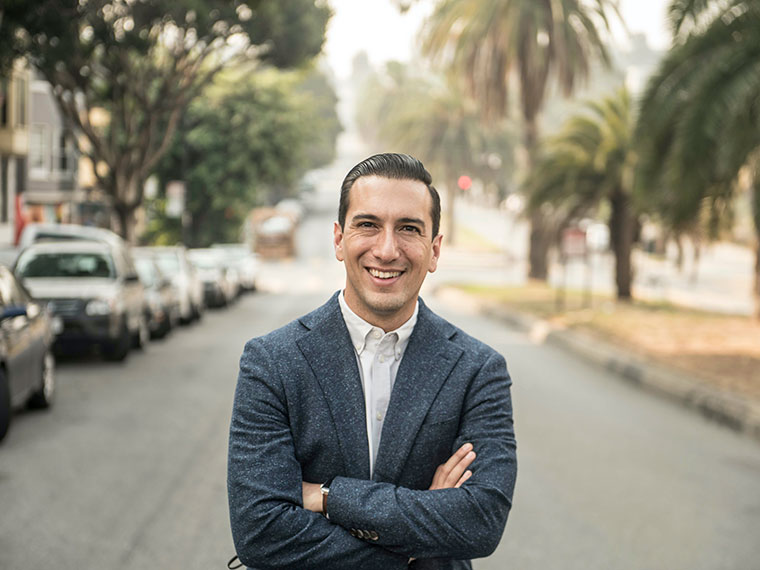 Building Empathy in a Fractured World
April 27
7 p.m. ET
Virtual Event
Jamil Zaki, associate professor of psychology at Stanford University and director of the Stanford Social Neuroscience Laboratory, will lead a discussion on the urgent need for building empathy in our modern, fractured world.