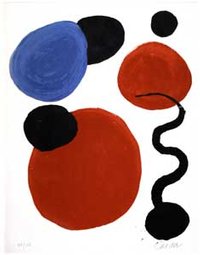 Sarah Lawrence hosted its most successful Students for Student Scholarships Fund annual auction last Friday, February 27. The fund-raiser brought in over $23,000, more than doubling last year's proceeds.
Donations from community members, students, faculty, staff and alumnae/i, including, the gown actress Jane Alexander wore to the 1970 Academy Awards, a Vera Wang dress, a painting by Alexander Calder, and two tickets to the French Open with hotel accommodation provided both glamour and excitement to the auction.
The hard work of the SSSF committee, particularly committee chairs Edward Bandera-Duplantier and Cole Webster, made this year's auction such an astounding success, said Stephen Sporer, Director of Student Activities. "The students did an extraordinary job, from contacting alumnae/i for donations to organizing the evening's events," Sporer said. In addition to the main event, the auction was preceded by a silent auction at the President's house and followed by a formal Swing Dance.
Believed to be the oldest student-initiated scholarship fund in the U.S., the Sarah Lawrence Students for Student Scholarships Fund helps raises scholarship funds through campus fundraisers. Since 1958 the annual auction has been SSSF's largest event.