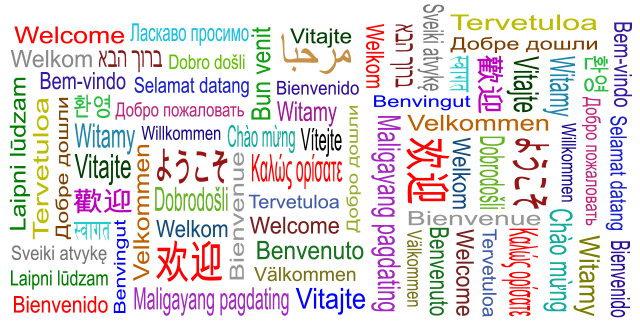 At Sarah Lawrence College, we integrate our renowned interdisciplinary pedagogy with an equally heralded commitment to praxis.
Throughout our history, intellectual exploration and artistic production have been partnered with action. For some of our students this means travelling with their professors to Tibet to assess the environmental impacts of development, or to Sub-Saharan Africa to research contexts of income inequality. For some it means studying literature in Oxford or archeology in Lima. For others it means making films in Paris or working at an internship with labor lawyers in Havana. Closer to home, it means student-initiated campus symposia on international development, or fieldwork analyzing overseas data streams with a digital start-up in New York City. For every student, it means a platform for creating an individualized and consequential union of intellect, imagination, and purpose.
Sarah Lawrence students develop core critical abilities that make them global ready. They learn to think analytically; communicate effectively in writing; openly exchange ideas on oral platforms; bring innovation to their studies; work independently; and receive and act on criticism. They are instilled with the curiosity, direct experience, and confidence that prepare them to embrace and tackle the challenges of a complex and rapidly evolving world.
2014 Mellon Foundation Grant
In 2014, Sarah Lawrence was awarded a comprehensive grant from the Mellon Foundation to broaden and deepen our global perspective. New initiatives started during the 2014-15 academic year include:
Chinese language classes
Faculty research and scholarship opportunities