The Human Resources office supports the mission of Sarah Lawrence College and its strategic plans by addressing the needs of a diverse college community. We strive to extend the College's standards of academic excellence to an industrious and rewarding working environment that gives every employee the opportunity to grow and thrive.
The department is the primary resource for information about benefits, compensation, professional development, college policies, and employment issues and concerns.
Meet the Staff
Danielle Coscia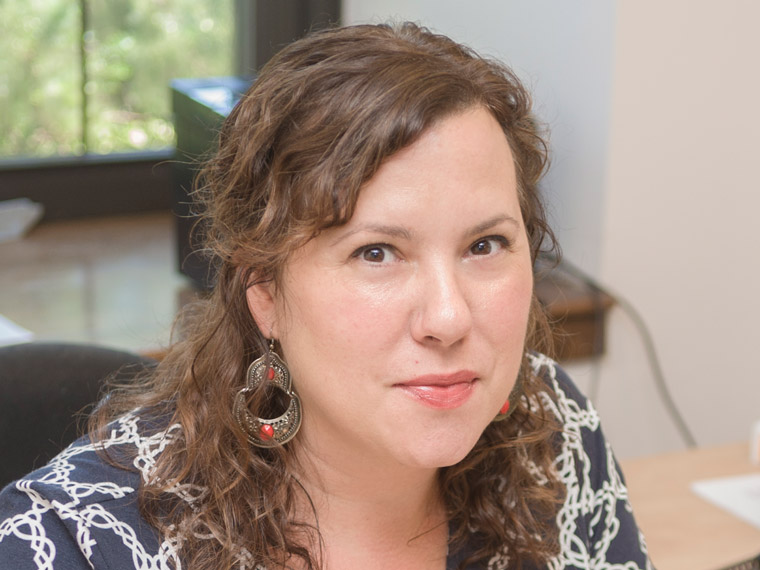 Vice President for Human Resources & Organizational Development
914.395.2365
Imelda Pleitez-Santana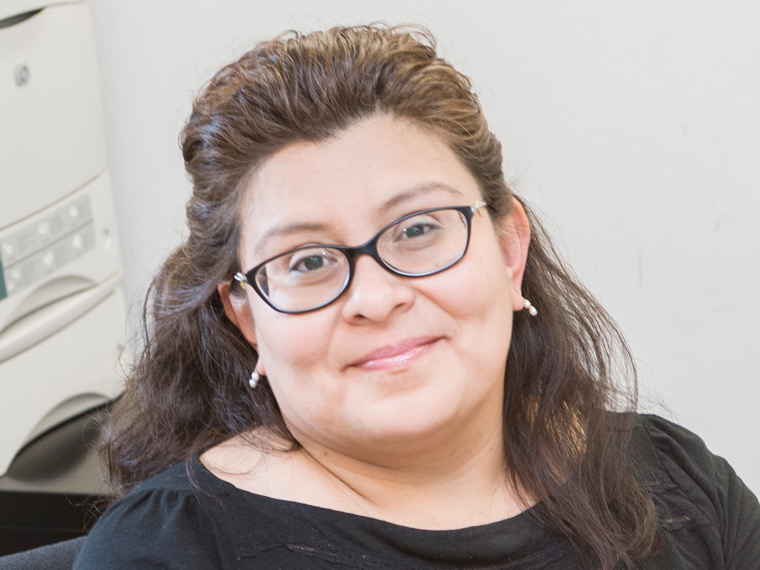 Associate Director for Human Resources
914.395.2315
Contact Imelda for information about or assistance with Human Resources forms and staff job postings (please note, for faculty job postings, please contact the Dean's office)
Jimar Estevez
Assistant Director for Human Resources
914.395.2364
Tori Graves-Parker
Human Resources Coordinator
914.395.2315
Luis Urias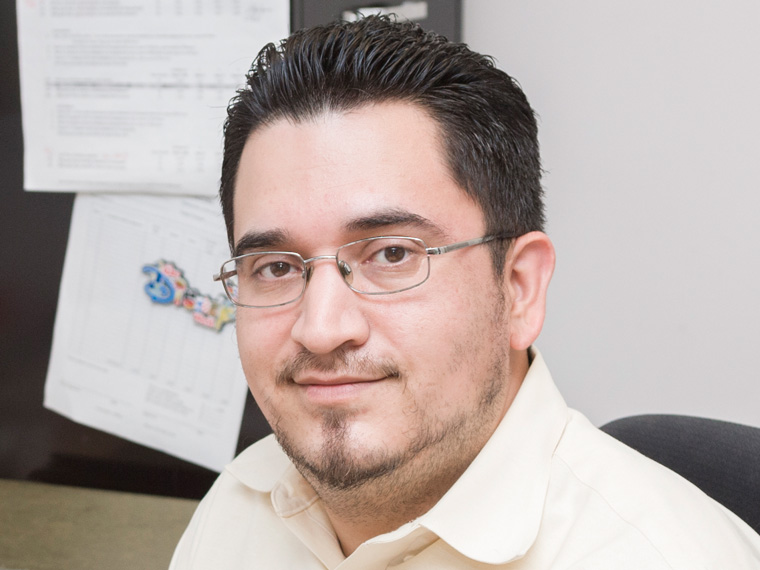 Payroll Manager
914.395.2555
Contact Luis for information about or assistance with payroll and taxes
Alaina Rabusin
Payroll Assistant
914.395.2528 or 2555
Contact Alaina for information about or assistance with hourly and student payrolls
Contact Us
Want to learn more about working at Sarah Lawrence College? Do you have questions regarding specific benefits or policies and procedures? The Human Resources staff is here to help.
Search Open Positions
Search and apply for available staff and faculty positions on our secure employment web site. Available staff and faculty positions are posted online until the application deadline or until filled.
Need Help Applying for a Position?
Staff Position Inquiries
914.395.2315
Faculty Position Inquiries
914.323.6074