"We have gone from a world of 'it's hard to generate the data' to a world of 'we have so much data we don't know what to do with it'."

—Ryan Taft, Senior Director, Scientific Research Illumina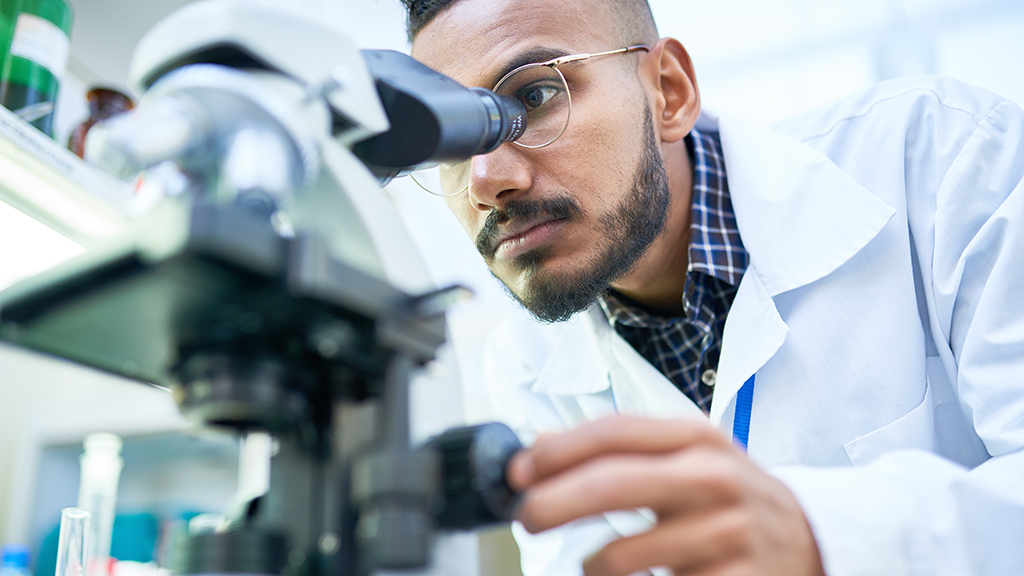 Industry
Biotech, Pharma, and Genomics Companies
Let's work together to outline your workforce needs and explore what skills are necessary to accelerate your ability to deliver precision medicine through your products and solutions.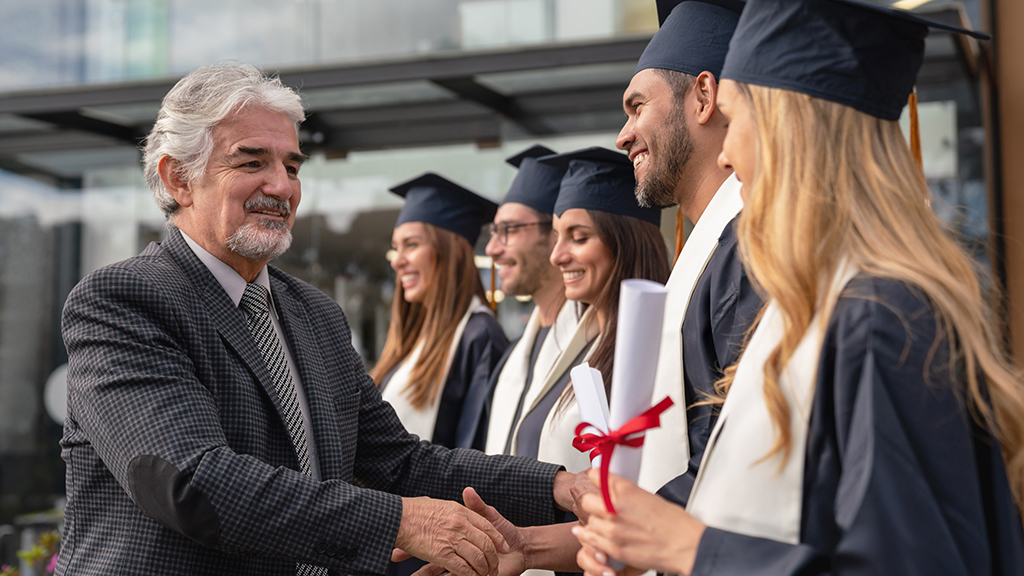 Academia
Colleges and Universities
Let's leverage our complementary strengths to launch impactful learning and training opportunities and academic programs that grow and diversify the genomics workforce.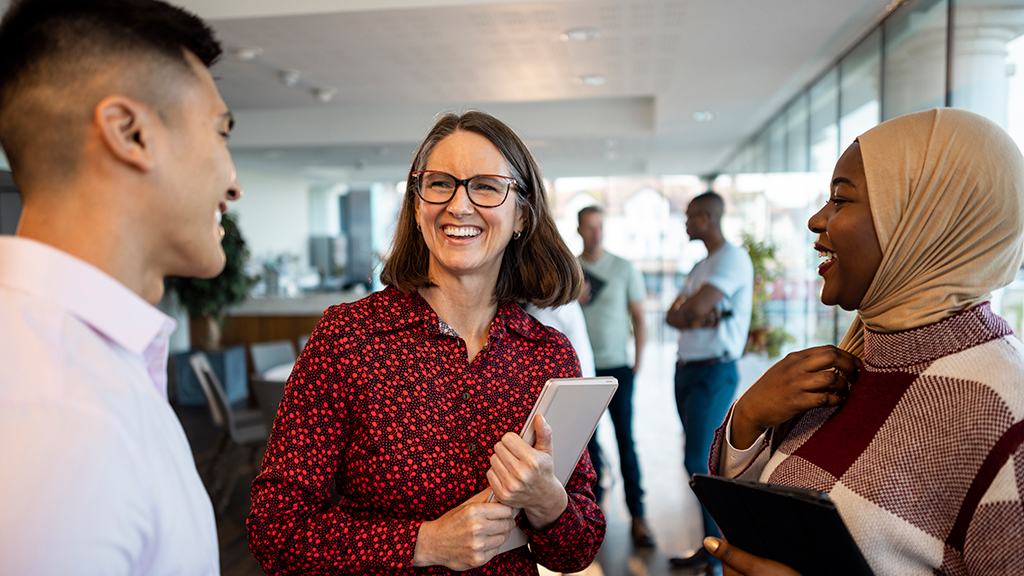 Non-Profit
Community, Advocacy, and Trade Associations
Let's integrate our mission-driven networks to establish partnerships that enhance the diversity, equity, and inclusivity of the genomic workforce and focus on our mission-driven work.