This virtual course focuses on how educators and graduate education students can learn to manage stress and enhance self-care through the development and practice of mindfulness techniques. Essential issues include understanding the stress response of the sympathetic nervous system. Participants will learn to activate the parasympathetic nervous system and elicit the relaxation response through in-class mindfulness exercises as well as through daily practice. Participants also will practice present-moment awareness techniques as well as sustained focus and progressive muscle relaxation exercises, utilizing breath-work as a foundational element of their practice. Finally, participants will consider ways in which they can integrate mindfulness-based practices into their professional lives, including group mindfulness activities with colleagues. 
Sarah Lawrence College is an Approved CTLE Sponsor and offers 6 CTLE hours for this program.
This series consists of 4 sessions, over the course of 2 weeks. Each session will take place on Zoom, from 11am to 1pm on the following dates:
 Monday, July 13
 Thursday, July 16
 Monday, July 20
 Thursday, July 23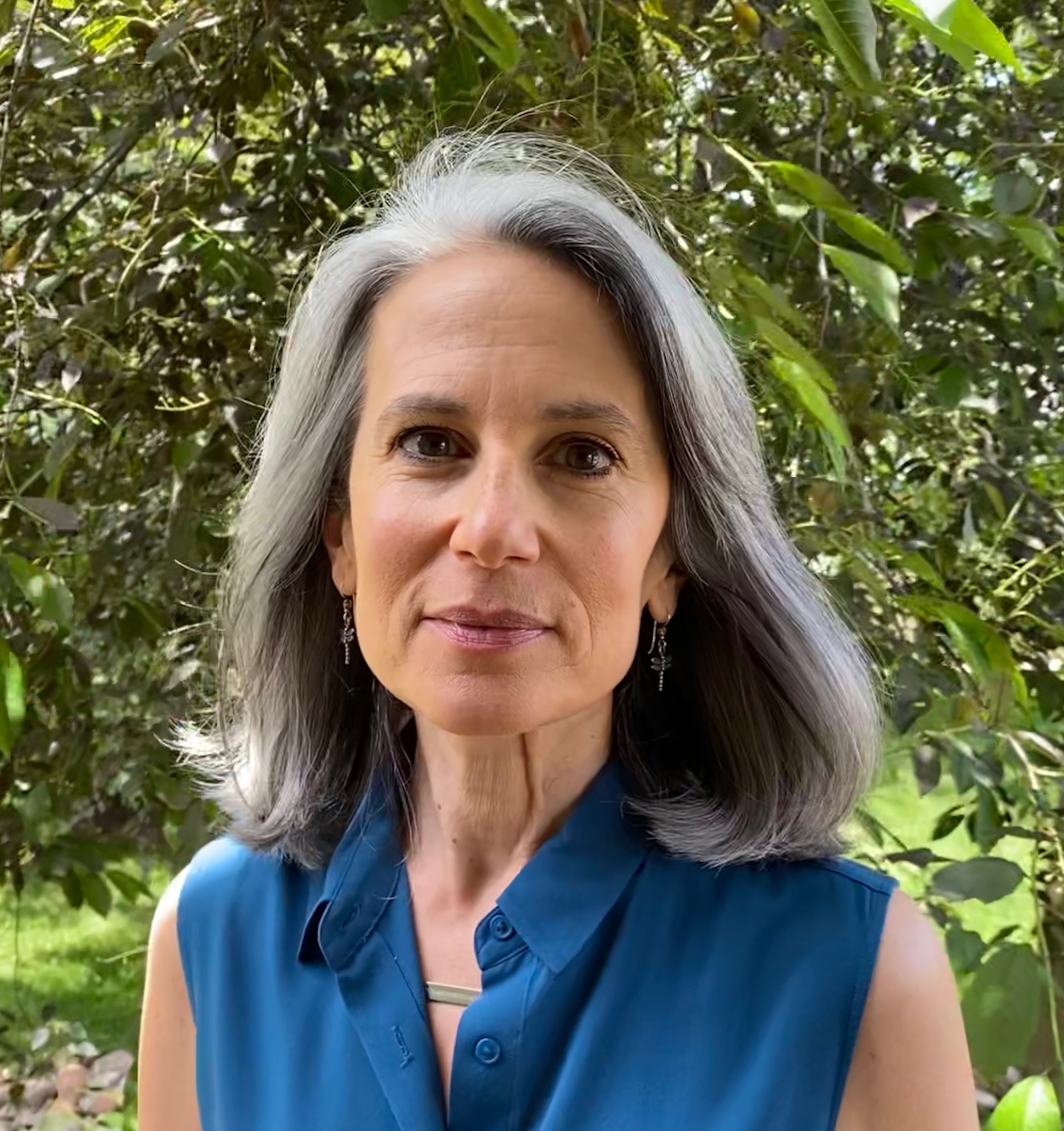 Dina Nunziato, LCSW, is the Director of Counseling and Psychological Services at Sarah Lawrence College where she has worked since 2001. In addition to her work at Sarah Lawrence, Ms. Nunziato has taught Clinical Practice at New York University's Graduate School of Social Work (2003-2013) and maintains a private psychotherapy practice in Tarrytown, NY. Ms. Nunziato is currently completing a PhD in the Learning Sciences where her dissertation focuses on the use of evidenced-based mindfulness techniques to support academic success, social engagement, and emotional wellbeing.