Virtual Event
How do we encourage children to engage with and understand the environment? How can the various lenses that we look through change the way we experience the same place? How does our understanding of a tree change if we measure it rather than draw it? What if we identify its anatomy? Look at its place in the production of paper or its role as a habitat? We will discuss the opportunities provided by using myriad lenses to understand and make meaning of the environment. Participants will have the chance to engage in activities spanning the arts and sciences.
Sarah Lawrence College is an Approved CTLE Sponsor and offers 1.5 CTLE hours for this program.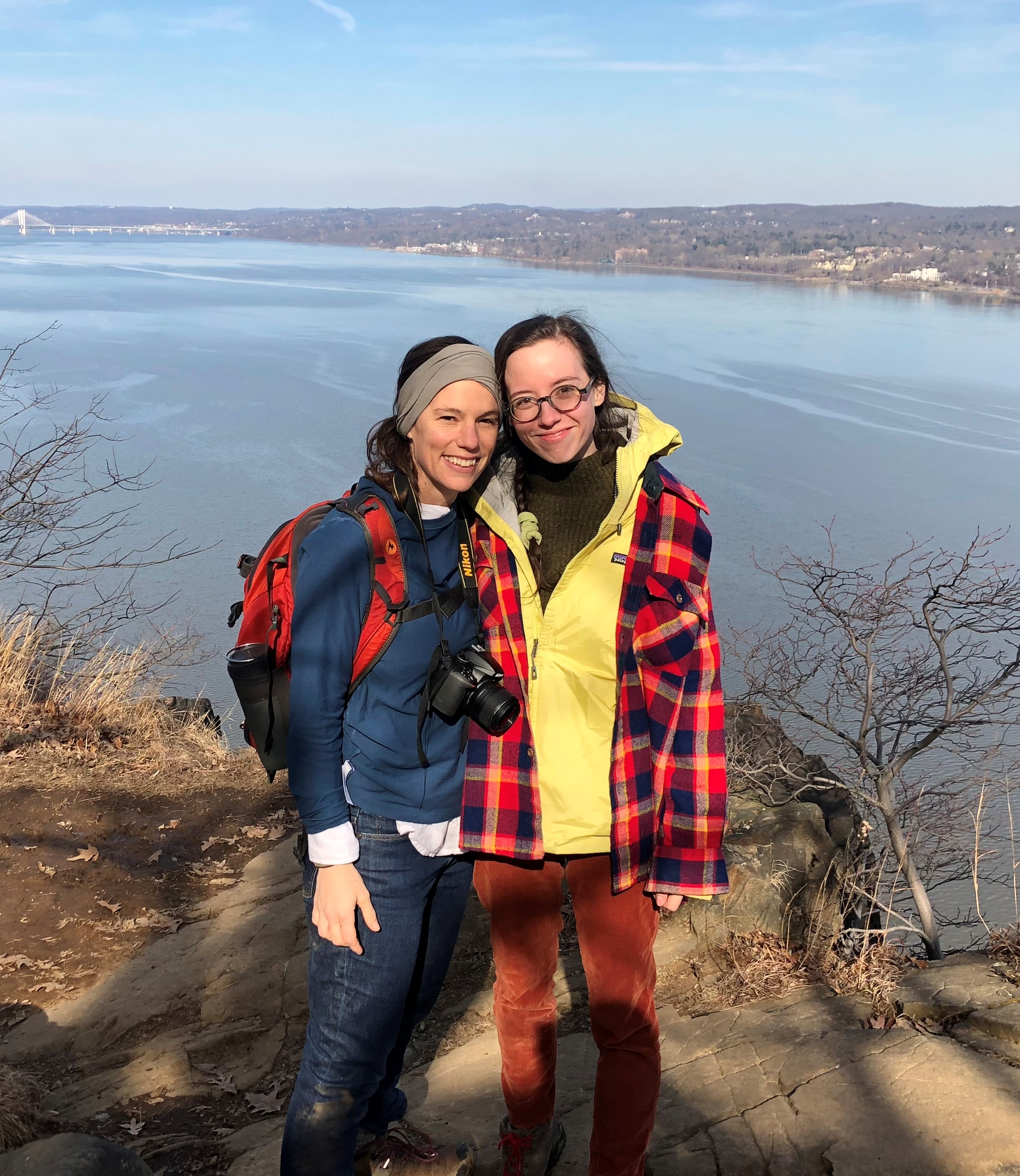 Emily Feltham, BA, Sarah Lawrence College. Emily spent six years as a community organizer for Clean Water Action where she worked to advocate for inclusive policy addressing environmental justice in New Jersey. During her time at Sarah Lawrence, Emily worked as an after school educator at the Center for the Urban River at Beczak. Since graduating from Sarah Lawerence, she has worked with primary schools in South Africa to develop a culturally and socially contextualized environmental education curriculum. Emily is passionate about environmental justice and centering children's voices (in the many forms in which they come) in the ongoing dialogue about environmentalism.
Tanya Ferguson, Teacher, The Blue Rock School . Tanya earned a BA, in Environmental Science and Anthropology & Sociology from Knox College, postbac in Place-based Art and MSEd Early Childhood and Childhood Education from Sarah Lawrence College. Tanya worked as an Environmental Educator and Program Director for Teaching Responsible Earth Education (T.R.E.E.) in New Orleans, LA for nine years. She developed and taught standards based, immersive life science programs that served 1300 public school students a year. Tanya also spent a year as a farm manager in Zimbabwe. She served as the Sustainability Coordinator for Sarah Lawrence college. She has a love for education, gardening, painting and sustainable living.​