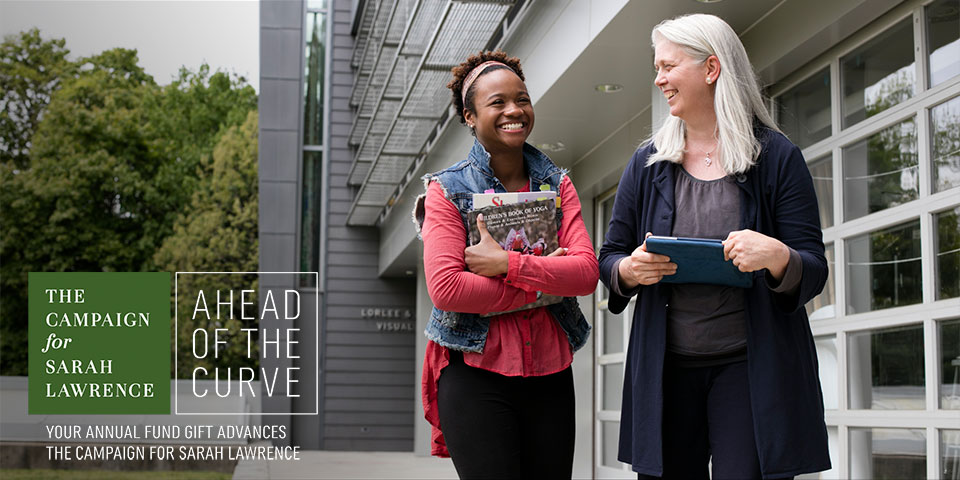 Weaving together child psychology, neuroscience, and theatre, Jaela Cheeks-Lomax '17 and psychology faculty member Lizzie Johnston collaborated to develop a mindfulness curriculum for 2nd to 6th graders enrolled in a local after-school program.
"Conference projects allow you to put all of yourself into the work. And you truly have faculty support to do so. It's the reason I'm here at Sarah Lawrence."—Jaela Cheeks-Lomax '17
Jaela and Lizzie spoke about the project and how conference work at Sarah Lawrence takes big ideas from conception to reality.