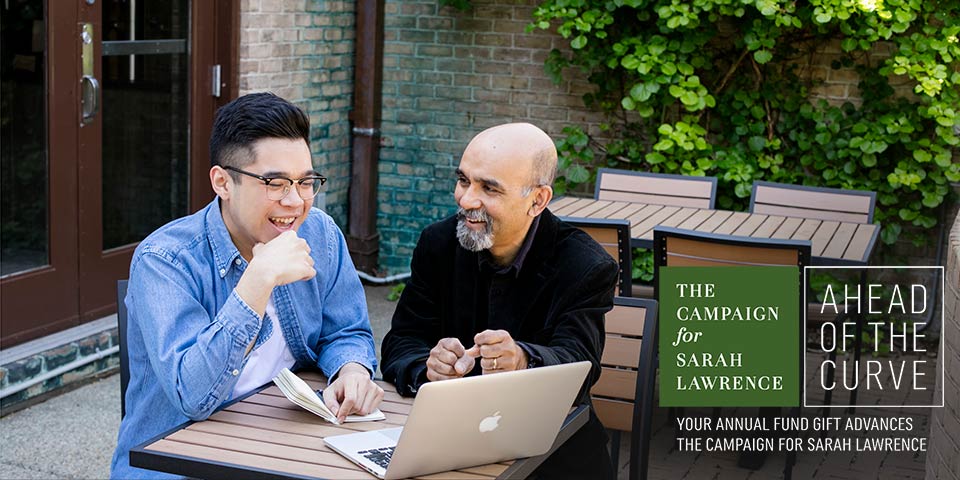 With a heightened awareness of the politics of health care here in the US, Abbas Daoruang '17 examined perceptions versus realities in Sweden's health care system for his conference project with political economy professor Jamee Moudud.
"I ask really different questions now from what I would have during my first year. Sarah Lawrence makes you think much more critically."—Abbas Daoruang '17
In a previous course with Jamee, Abbas had compared public health policy and practices in Sweden with those of his native Thailand. Through that work, Abbas discovered there was much more to Sweden's image as an enviable example of public health care than most of the world recognized.