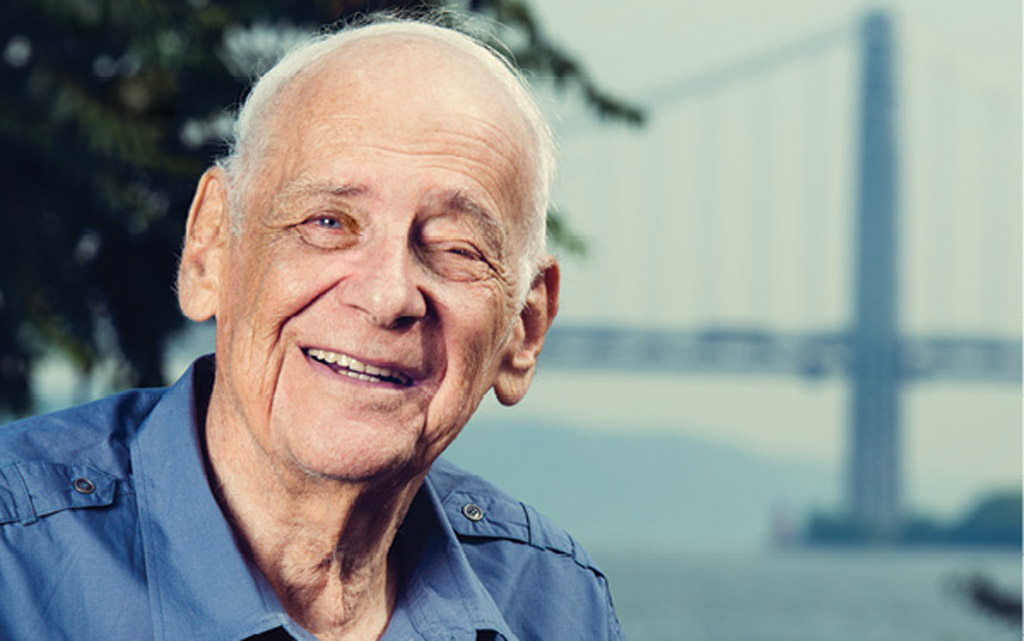 On Monday, February 27, alumni, faculty, family, and friends gathered in New York City to celebrate Ilja Wachs, a beloved member of the Sarah Lawrence faculty for more than 50 years. Ilja sends along the following message to all those who were part of this special night:
"Thank you so much for a wonderful evening. I was deeply moved by the warmth and caring by which you reminded me of moments in our working together. I will remember you and this celebration always.—Love Ilja"
In the 1990s, a group of friends, family, and former students created the Ilja Wachs Chair for Outstanding Teaching and Donning. We hope you will consider making a gift to this Fund to honor Ilja and his dedication to Sarah Lawrence and our students. Your gift will encourage the values of intellectual rigor, inspirational teaching, and mentorship that Ilja so perfectly embodies.
You can make your gift online or contact Elisa Balestra at 914.813.9242 for more information.