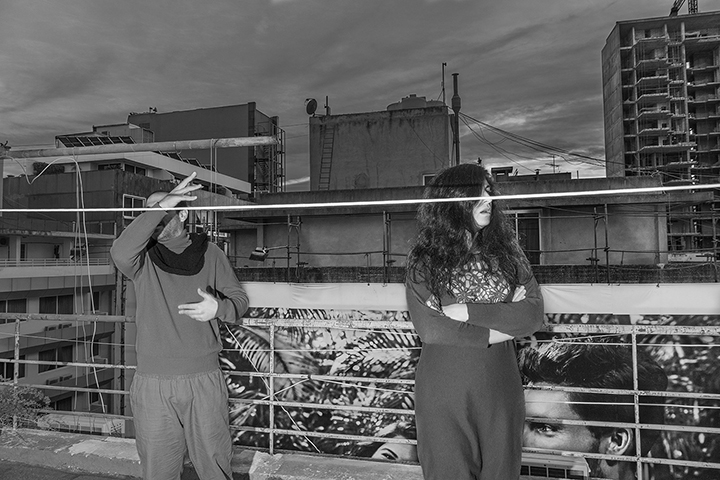 Manal Abu-Shaheen '03
invites alumni to the opening of her solo show Beirut: Theater of Dreams on Friday, April 27, 6-8pm at Princeton University,
Bernstein Gallery
in the Woodrow Wilson School of Public and International Affairs. The gallery is located in Robertson Hall, 20 Prospect Ave, Princeton, NJ 08540. The exhibition is on view from April 23 through August 15, 2018.